Dalibor Ilijevski
Software Engineer, 20+ years of experience
For every 15 minutes
* Web Development - 15+ years of experience * Ruby on Rails - 10+ years of experience * PHP - 15+ years of experience * MySQL - 15+ years of experience * Strong knowledge of Linux * Teaching experience - worked 7 years as Teaching Assistant at the local university * Team worker You can find more details in my online CV at https://sites.google.com/site/daliborilijevski/ You can check my availability at: https://ilija.youcanbook.me/
Average Rating
4.9
(45 ratings)
Very helpful mentor with good ideas how to improve the current situation.
Very helpful and friendly. Dalibor was very helpful and encouraging, and he got me put on the right track. I appreciate it greatly.
Dalibor was a great help. Thanks again!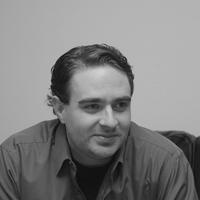 Helped me solve my problem in record speed!
Very helpful initial session, with suggestions on improving my Rspec tests, Factories, and approach to migrating from my legacy system.
The session was a lifesaver, I'm very happy.
Great help. Thanks again.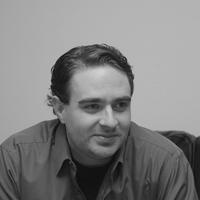 Ilija was very patient and helpful with me. He helped me structure my app for a project and work through a few scenarios.
Ilija goes above and beyond in making sure your issues are resolved. Also if you are working on a project by yourself he can be a vital team member in finding tasks that need to be finished and testing out implementations on his own time. This mentor is worth a lot more than his going rate, so get him on your team soon!
VIEW MORE REVIEWS