Jason (@iDoMeteor)
Emergency support specialist, cloud consultant, lifetime coder, Linux ninja, security guru, developer-operations liasion, systems administrator. Often called 'rockstar', 'unicorn', 'hero', 'savior', 'recluse'; seldom called on the phone.
$75.00
For every 15 minutes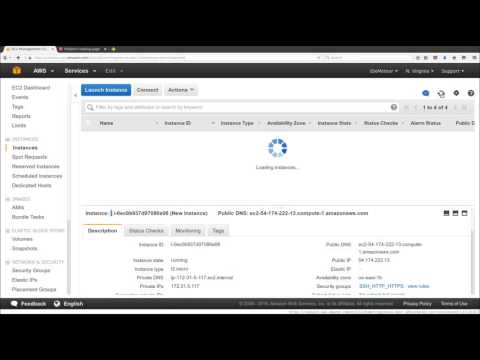 I put out cyber fires over donuts and camp fires. Polyphasic sleeper serving all timezones! Provider of live-help in real-time via video conference for technologies I have mastered and problems no one else can solve. Writer of re-brandable content management systems (every app has content, does it not?), re-usable apps & APIs, member of Mensa & Intertel, slayer of salmon. Human languages for fun, programming languages for breakfast. I left Detroit in the Dot-Com era to live deep in the north woods, I wear camo every day and kill my own food when I have to. I solve my own problems with grace and efficiency. I'll be happy to solve yours! My three most valuable skills: * Problem solving * Anticipation (of variables and user expectations) * Machine logic These skills, when applied to any challenge, design or technology stack, produce efficient and reliable results. What I enjoy most about Code Mentor: Utilizing my unique skill set to solve a diverse set of challenging critical issues for people in a bind. My most satisfying sessions solve very difficult and unique situations for those who have already exhausted their available human resources. I also really enjoy students who gain enlightenment from the deep insights that I can provide during our sessions. FAQ * No, I am not a robot. But my bots might be one day. * Yes, we have roads & electricity here, you should visit. :) * No, I will not travel anywhere , unless you provide a space ship or parachute. ** POLICIES ** * If you are dissatisfied with my service in any way, I will refund you in full * I do not charge for the "show & tell" phase of our session or random digressions * If your request rate is higher than my standard rate, our session rate will match your request rate * I try to make a record of all changes and be able to revert them quickly, but it is your responsibility to archive responsibly * CodeMentor has changed my life in very positive ways and I strictly adhere to their billing policy. All offline work must be paid for through CM at standard or agreed upon rates. * Time management is *not* my specialty. If you need your thing done, it's best to do it live in real-time. ;) ** SUPPORT SPECIALTIES ** - High pressure environments / General Wizardry + - Advanced AWS (recovery, security, etc) - Docker / Elastic Beanstalk / Lambda - Forensics - Distaster recovery - POS - High-level security - Extreme pressure / Heavy Wizardry / Deep Magic + - Emergency response for mission-critical systems - Dedicated support through to resolution https://idometeor.com/
36
JavaScript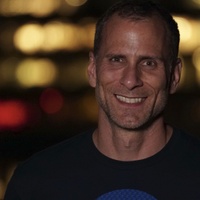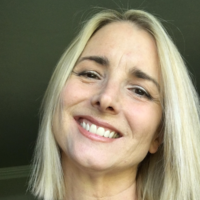 20
Linux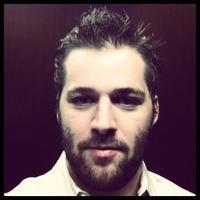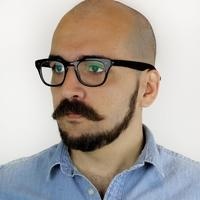 17
HTML/CSS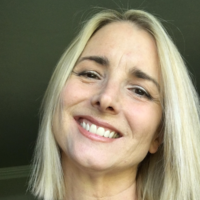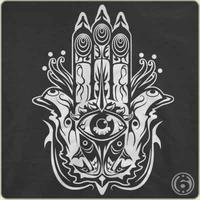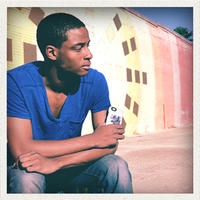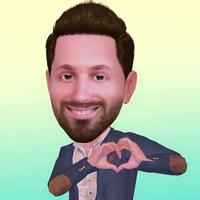 15
MongoDB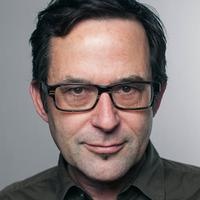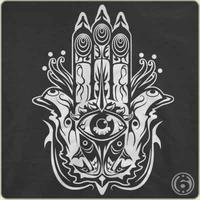 14
Amazon web services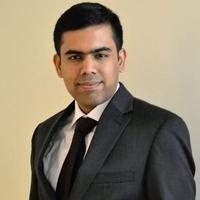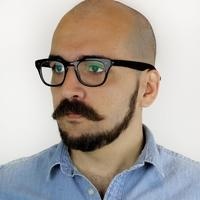 11
PHP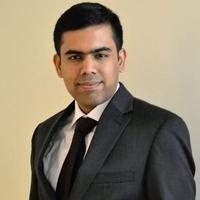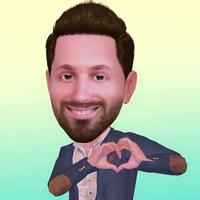 9
Git
7
jQuery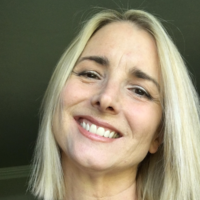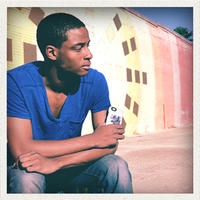 7
Meteor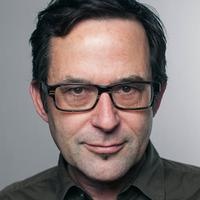 5
Html
5
WordPress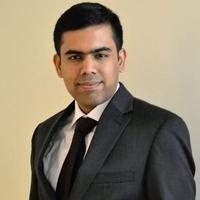 4
Css2
Github repositories
amazon-scripts
Administrative scripts for my EC2 Amazon Linux based Meteor/Mongo/Nginx/Node/Passenger server
meteor-skeleton
A maintained & (in)sane Meteor skeleton. Insanity provided by highly tuned linter & editor configs, sanity provided by a nice file & directory template.
The 7 Layers of a Production App
This article generalizes various components or layers that a modern application will require, beyond just the code you write.
Average Rating
5.0
(128 ratings)
ALWAYS helpful, knowledgeable, courteous and quick! This is my fifth session. He's my go-to guy at this point!
Another great and very useful session with Jason.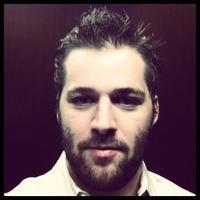 Jason was awesome and solved our issue very quickly!
ALWAYS easy to work with and very knowledgeable!! Thanks again J
Jason is extremely smart, professional, and knowledgeable.
Jason is an excellent mentor. Really knows his stuff and is very helpful.
Excellent - quick and easy
Concise, knowledgeable and taught me a bunch about dev ops and AWS..
Jason was incredibly helpful in point me in the right direction and demystified aws for me.
Quickly assessed what was going on and helped with command line work to get processes (database server) running that were not.
VIEW MORE REVIEWS