Find a mentor

Web Programming

Mobile App Programming

Programming Languages

Data Science /Engineering

Database /Operations

Others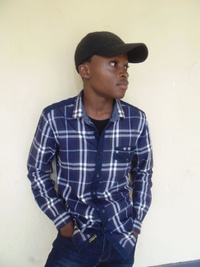 Idorenyin Obong
I am a google certified android developer. I am familiar with the standard principles in android development from material design to app architecture.
I have a good grasp of OOP principles, data structures in Java.
An app that helps agents play lottery games
2017
Client: EG&H Integrated Concepts LTD
Building a Video to GIF Android App Using Kotlin and Cloudinary
Convert Videos to GIFs
Dagger 2.11 With Android
Learn how to create Dependency Injection for Android using Dagger2.