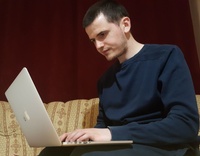 Ibrahim Šuta
Result-oriented. JavaScript, C#, ASP.NET Core, React.js, Angular, ASP.NET, Windows Forms, Mentor, Full Stack Software Engineer, Consultant.
Average Rating
5.0
(16 ratings)
Jan 2018
Ibrahim is always awesome! He once again helped me figure out a pretty complex issue with a telerik asp.net core grid.
Dec 2017
Ibrahim was incredible and patient. He helped me understand what I was doing wrong and coached me through my options.
Ibrahim is awesome. He help me clear my mind on a few issues that only the highly experienced people like him know. It was a pleasure, and I will for sure be reaching out to him again.
As always Ibrahim was able to help me find my solution within minutes. He is fantastic!
Great response time! Super dependable and excellent skills! I can not praise Ibrahim highly enough.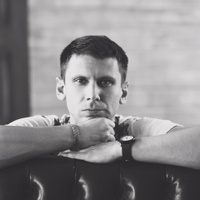 Great expertise! Thank you.
Excellent! Very knowledgeable and patient. Offering to assist beyond the original error code. I recommend him highly! Thanks! Ibrahim.
excellent mentor !! helped me with various technologies
Ibrahim was fantastic! He quickly evaluated the issue and found a solution. He also took the time to explain why I encountered the issue and provided some tips/tricks. Very much appreciate him and will certainly engage him as a mentor.
Ibrahim was great! I contacted Ibrahim for a mentoring session to learn more about JavaScript. He has a lot of experience and knows to explain it well. What I found really useful is that he knew how to assess your skill level and align it with the explanation. Thanks a lot!
Nov 2017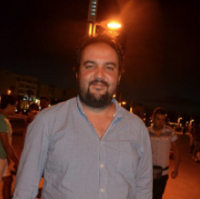 I really appreciate Wotking with Ibrahim, he is very fast, honest, and amazing with JavaScript
Excellent! Definitely worth it! Great work with a Great attitude.
Excellent! Professional and Friendly, Ibrahim is extremely knowledgeable and gets the task done quickly and efficiently.
Very nice thanks for the help