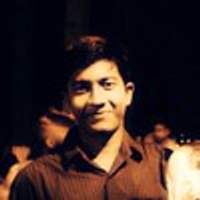 Sudip Maji
Generalist Programmer with extensive experience in infrastructure management, research and development
Skilled Software Engineer with a demonstrated history of working in the software industry. Skilled in developer operations, web applications development and designing distributed systems, micro-services, low latency fault tolerant services and managing infrastructure security and handling zero downtime deployment.
Highly Available, Fault Tolerant Message Tracker
Hackerearth's submission evaluation involves lots of message passing. This service allows us to track down messages realtime.
Github repositories
pysub-dl
Movie subtitle downloader - subscene.com scrapper
bdthankall
Facebook bulk like and reply
Average Rating
5.0
(2 ratings)
Speedy and concise! Asked for help on an assignment and I received the help I needed to not only understand how to effectively complete the task, but will use some of the coding tips in the future.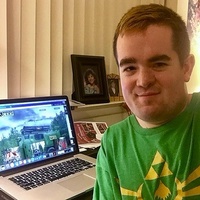 Helped me find a workaround for my problem.