Joel Beasley
Sr Rubiest, MIT Educated, Seasoned expert with 10+ years experience
Average Rating
5.0
(48 ratings)
Jul 2015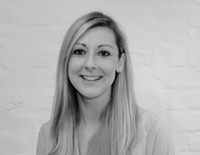 Lots of helpful consultation on layout and structure of sass files for rails project.
He does a really great job of explaining how and why he makes choices.
Jun 2015
Kind considerate and attentive.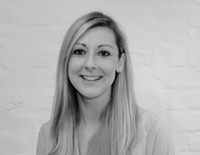 I broke lots of things. Joel helped me fix them. :)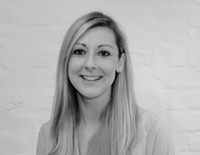 Another great session with Joel!
Always awesome to work with Joel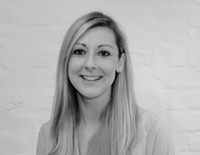 Really helpful debugging session! Also learnt about the benefits of rails simple form and was introduced to Active Admin.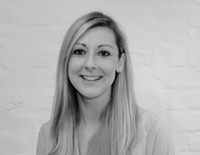 A really helpful session covering classes in Rails and an intro to TDD.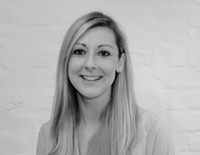 A great session covering ruby arrays, helper methods and converting user data into charts! Lots of helpful suggestions on how to write better, more clearly defined code!
May 2015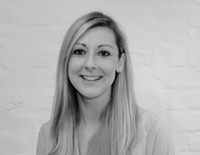 Amazing help with Rails, thanks!!
Very talented!!! Did a tutorial on Rails, with a refresher on git and showed me some new gems to make my workflow easier.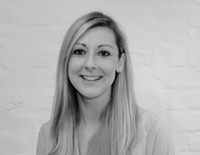 Another really helpful RoR session!