Joel Beasley
Sr Rubiest, MIT Educated, Seasoned expert with 10+ years experience
$15.00
For every 15 minutes
Joel Beasley is a Sr Rubiest at Logic 17, LLC in Sarasota, FL with an education from MIT. Joel has a passion for writing clean object oriented code with a heavy emphasis on services. Single Responsibility Principle, Low Coupling and High Cohesion are just a few of the important design principles he employs. Currently writing a book on being a Modern CTO. Chief Technology Officer.
Average Rating
5.0
(48 ratings)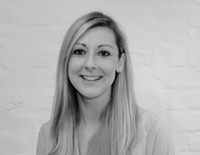 Lots of helpful consultation on layout and structure of sass files for rails project.
He does a really great job of explaining how and why he makes choices.
Kind considerate and attentive.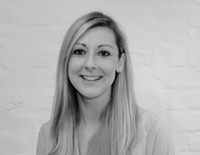 I broke lots of things. Joel helped me fix them. :)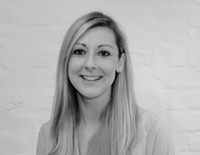 Another great session with Joel!
Always awesome to work with Joel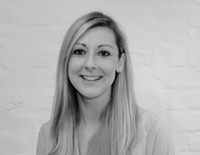 Really helpful debugging session! Also learnt about the benefits of rails simple form and was introduced to Active Admin.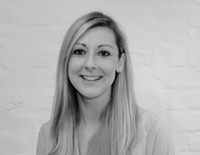 A really helpful session covering classes in Rails and an intro to TDD.
VIEW MORE REVIEWS