Find a mentor

Web Programming

Mobile App Programming

Programming Languages

Data Science /Engineering

Database /Operations

Others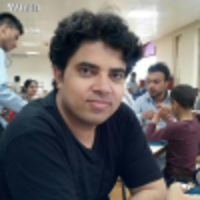 Expert Visual Basic, C# and JavaScript Developer
Average Rating
5.0
(478 ratings)
Mar 2018
Looking forward to our next session. Thank you!
I was trying to learn ASP.NET MVC on my own, but I was struggling. I had a session with Humayun, and he was able to help me understand how to use ASP.NET MVC quickly and easily.
Awesome mentor and coder! Very helpful
Very patient and helpful. I needed some guidance with vbscript as I am usually a mac user and Humayan gave me all the help I needed and answered all of my questions. I will seek his help again on any issue I think he could help me with.
Feb 2018
Able to complete the task on time despite the difficulty of the assignment. Very impressed with his work. Thank you so much for your hard work.
Very nice guy. Able to assist on my needs and explained very detail. Very easy to understand.
Humayun was of REAL help. nice communication ,fruitful results..Thank YOU Humayun...
Very Helpful with Excel VBA, Collections, objects, and classes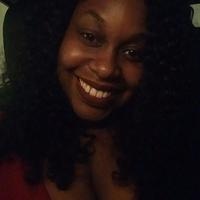 He is a lifesaver! I spent hours trying to find a solution to my assignment and he was able to help me and guide through the process. He is very patient and detailed and I will definitely use him again!
He solved all the issues as usual. Very friendly and sincere manner. Tahnksto him again..
Jan 2018
Humayun was quick, efficient and patient. Thanks!
Very good, creative and fast!