Not looking for Http server Developers? Find other types of developers: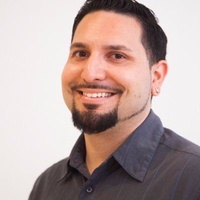 View Profile
Freelance Http server developer in Los Angeles, United States
Javascript Guru and Coding Educator
I have been in the coding education sector for about 4 years now and I love helping students understand difficult concepts. I have over a decade of engineering experience with a degree in computer science. My specialty is Javascript and database development. I currently am highly invested in the MongoDB community. I will not only get you to the answer quickly but make sure you understand the complex problem or error on the screen :).
View Profile
Freelance Http server developer in Boston, United States
UX Designer, Web Developer
I've been designing and developing websites for over 10 years—ever since high school. In this time, I've developed a deep understanding of the Web, obtained entirely through hands-on experience and self-study. Unlike other developers, the Web is more than just a job for me: I truly care about it as a platform. I regularly contribute to the open source community, reporting bugs to projects on Github, browsers (like Firefox, Chrome, Safari, or Opera); and even offering suggestions, whenever possible, to the HTML specification itself. Specialties: • Latest Standards Compliance (HTML5 & CSS3) • Accessibility • Progressive Enhancement • Responsive Design • Branding and Identity • Web Video Production
View Profile
Freelance Http server developer in Frisco, United States
Frontend Consultant
I'm still surprised about what human kind can do and how the nature works. I use this miracle to blow up the frontend universe.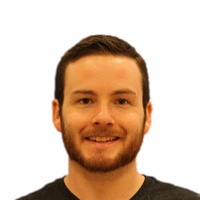 View Profile
Freelance Http server developer in Roseville, United States
Programming tutor and all-around technology mentor
During my years studying computer engineering in university and my 1.5 years as an intern at Intel, I've learned quite a bit about computer hardware and software. I love teaching; it's great to help people learn. I tutor C, Python, and Linux system administration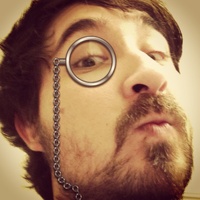 View Profile
Freelance Http server developer in Denver, United States
Software Craftsman
I'm a software developer (generalist / polyglot) who is devoted on learning and educating cutting edge technologies. I have over 12+ years of industry experience with design, development and system architecture. I have a strong background in web application development, yet recently proficient in crafting iOS apps. Majority of my experience has been in business applications, from large complex enterprise systems to smaller sophisticated tools for small businesses. Available to assist with any sized project or issue you have!? Reach out anytime day or night!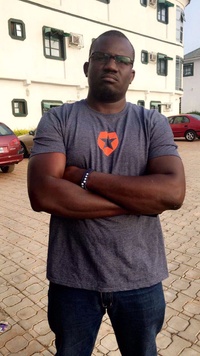 View Profile
Freelance Http server developer in Lagos, Nigeria
Full Stack Web Developer | Server Administrator | Software Developer | Technopreneur | Evangelist | The Tech Judge | Startupreneur
I am a developer focused on creating value in customer experience, software development, server management and startup support services. I am a founder of a tech innovation hub and we create and maintain value across tech-driven products and businesses. You can schedule a chat with me by sending a mail to brucelucas@olotusquare.co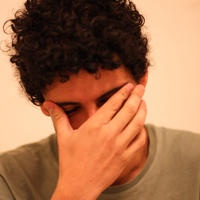 View Profile
Freelance Http server developer in Belo Horizonte, Brazil
A programmer out of passion. Go, Python, Javascript, multiple stuff.
All the programming stuff I do is personal and alone (or, as they say, all side-projects). I think I'm fairly patient to teach and understand the world of non-programmers.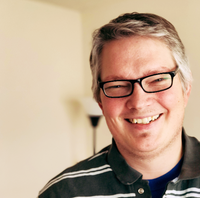 View Profile
Freelance Http server developer in Clarksville, United States
Full Stack Web Developer
"Computer science education cannot make anybody an expert programmer any more than studying brushes and pigment can make somebody an expert painter." - Eric S. Raymond Josh is a self-guided web developer, which included many nights slamming his forehead against the keyboard in many attempts to unravel the great mysteries of proper software development. Founder of Clockwork Creative, a former digital marketing agency, Josh provides consultation, and freelance web development for many businesses seeking an edge in our digital world. Josh uses simple yet powerful tools at his disposal, he favors working on a Node.js platform developing websites, web-based applications, unique and pleasant user-interfaces, and applications utilizing NoSQL databases.
Are You a
Http server
Developer?
Get paid while making an impact. Become a Codementor for the next wave of makers.
Apply Now