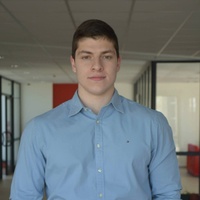 Hristo Georgiev
Web Software Engineer experienced in Angular 5 and Ruby on Rails 5 | Founder of Centroida | Pluralsight author
Average Rating
5.0
(9 ratings)
Apr 2017
Mar 2017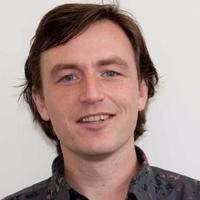 Looking forward to the next session
2nd session with Hristo - this one was all day. It was like taking a drink from a firehose. I felt like this guy as the information stream was projected at me: https://iconicphotos.org/2010/05/31/blown-away-man/ Hristo delivered intelligible and grockable content at a furious pace for 8 hours straight. I felt like Neo after asking for a download of Angular 2 skills.
Awesome mentor. Explained everything very clearly! Thanks!!!!!
Hristo was fabulous. In very short order, he was able to take my imperfect explanations of my issues, understand my problem exactly, and prescribe a better way, with plenty of examples and explanations.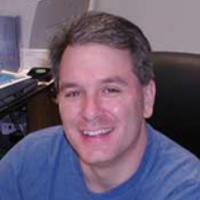 Super helpful. Solved my problem in 22 minutes!
There is no doubt that Hristo is probably the best mentor on this website! He knows his stuff and loves and wants to help always! Really happy to have connected with him!