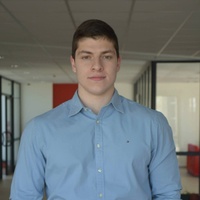 Hristo Georgiev
Web Software Engineer experienced in Angular 5 and Ruby on Rails 5 | Founder of Centroida | Pluralsight author
$25.00
For every 15 minutes
Hristo has five years of experience managing and developing software development projects using web technologies. He has trained over 20 people in software engineering and written over 60,000 words in guides on Pluralsight. Apart from expertise in software engineering and software architecture, Hristo has an extensive background in business. He has consulted companies from different industries and created digital strategies that are custom-tailored to their needs. He has graduated the American University in Bulgaria with B.A in Computer Science and Business Administration. He was founder and president of The Hub - a student club that gathered students interested tech entrepreneurship, software development and innovation. The club hosted workshops on different technologies, organized field trips to companies, and formed teams to participate in technology and innovation-related competitions.
5
JavaScript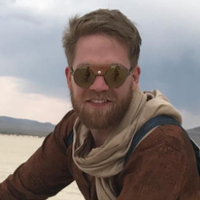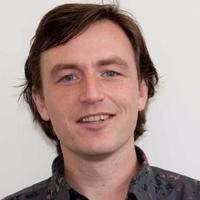 4
HTML/CSS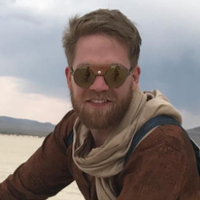 3
jQuery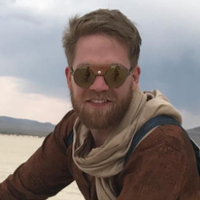 Github repositories
react-rails-tutorial
A tutorial app made for hack.guides()
ngx-redux-ui-management-recipes
Recipes for managing the UI layout of an application using Redux in Angular
Average Rating
5.0
(9 ratings)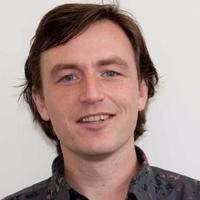 Looking forward to the next session
2nd session with Hristo - this one was all day. It was like taking a drink from a firehose. I felt like this guy as the information stream was projected at me: https://iconicphotos.org/2010/05/31/blown-away-man/ Hristo delivered intelligible and grockable content at a furious pace for 8 hours straight. I felt like Neo after asking for a download of Angular 2 skills.
Awesome mentor. Explained everything very clearly! Thanks!!!!!
Hristo was fabulous. In very short order, he was able to take my imperfect explanations of my issues, understand my problem exactly, and prescribe a better way, with plenty of examples and explanations.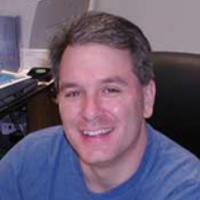 Super helpful. Solved my problem in 22 minutes!
There is no doubt that Hristo is probably the best mentor on this website! He knows his stuff and loves and wants to help always! Really happy to have connected with him!