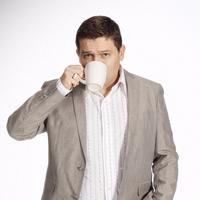 Hosea Baker - Creative Problem Solver
Assess, Design, Build & Repeat. Data rules everything around me. UX research and design, analytics, SEO, and frontend development are my strong suits. Based out of Dallas, TX
Average Rating
5.0
(21 ratings)
Apr 2018
Super helpful and friendly. Had the exact solution I needed.
Hosea was a absolute pleasure to work with. I look forward to working with him again on other tasks in the future.
Mar 2018
Excellent knowledge of concepts and takes his time to explain everything!
As always, it's a pleasure working with Hosea
Hosea is my WP customization hero. Very patient to listen and understand my specs and alter changes on the fly. Also very friendly as he lucidly explains technical terms in simple terms. Highly recommended!
Jan 2018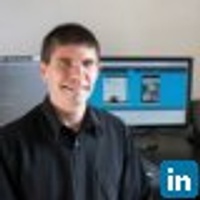 Very nice working with Hosea. Excellent communication, very clear instructions.
Hosea fixed things that — literally — no one else could. I'm very impressed with his work and communication.
Dec 2017
Helpful, polite, found solution to my problem. Would def recommend!
Apr 2017
As always, super helpful and friendly! Great knowledge of Google Analytics and Tag Manager. :)
Feb 2017
Hosea helped me out by walking me through the process of setting up Google Tag Manager to track file downloads and video views on a site. He made a complicated process very clear and I was able to complete the bulk of it on my own after he explained the process and walked me through one. I would definitely contact Hosea again in the future!
Hosea was excellent. Our meeting started on time and I got the result I wanted.