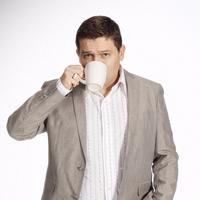 Hosea Baker - Creative Problem Solver
Assess, Design, Build & Repeat. Data rules everything around me. UX research and design, analytics, SEO, and frontend development are my strong suits. Based out of Dallas, TX
$20.00
For every 15 minutes
Two decades worth of experience designing, building, and marketing online. I've helped individual artists, professional models, small to medium-sized businesses, startups, and non-profits improve their visibility, raise their conversion rates, and grow their online business. Shifting from design to development, my creative thinking leads to efficient solutions. I can speak programmer and creative, but my years of experience allow me to effectively communicate and translate to the proper audience.
5
WordPress
3
SEO
3
Analytics
3
HTML/CSS
3
HTML5
Automatically Update Your Copyright Year with PHP
This tutorial teaches you how to automate yearly copyright date update. The copyright dates will be updated automatically through PHP.
Average Rating
5.0
(21 ratings)
Super helpful and friendly. Had the exact solution I needed.
Hosea was a absolute pleasure to work with. I look forward to working with him again on other tasks in the future.
Excellent knowledge of concepts and takes his time to explain everything!
As always, it's a pleasure working with Hosea
Hosea is my WP customization hero. Very patient to listen and understand my specs and alter changes on the fly. Also very friendly as he lucidly explains technical terms in simple terms. Highly recommended!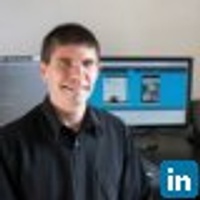 Very nice working with Hosea. Excellent communication, very clear instructions.
Hosea fixed things that — literally — no one else could. I'm very impressed with his work and communication.
Helpful, polite, found solution to my problem. Would def recommend!
As always, super helpful and friendly! Great knowledge of Google Analytics and Tag Manager. :)
VIEW MORE REVIEWS