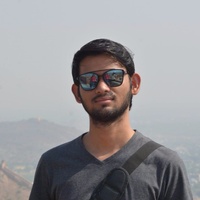 Hitesh Garg
Google Summer of Code 2017 Participant with Open States || Python Developer
Average Rating
5.0
(38 ratings)
Dec 2017
Very knowledgeable. He was able to suggest more efficient methods . Thanks Hitesh.
Calm and knowledgeable. Thanks Hitesh.
I had the pleasure to make more than a few sessions with Hitesh and asked his help offilne too. He is an expert of Flask. He implemented login/profilation with google and facebook plus traditional login,Twilio sms phone verification/standard messages, mailgun and more..... Punctual, top quality, always answers to emails and gives feedback during offline tasks updating me for any advance in the project
Nov 2017
Nicely done! tons of comments to help me understand.
Hitesh is very professional and patient!! Great developer! thanks!
really efficient guy, very professional, thinking about learning from him as a long-term plan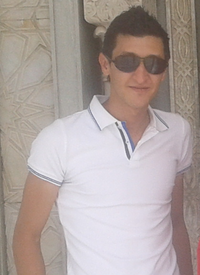 Good job like always i will keep working with this guy
Oct 2017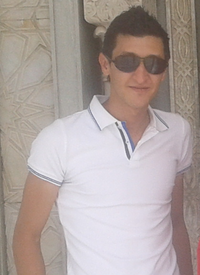 Nice work, good communication, this guy he understand fast and knows what he do i will work with him again and again
Very professional, reacted promptly to my questions and solved the problems in a highly efficient manner. Looking forward to working with Hitesh again.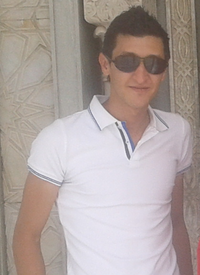 this guy really knows what is he doing, i will keep working with him.
Feb 2017
I reached out to Hitesh for help in debugging a django error and had a great experience. He not only solved my issue really quickly but also guided me through it! I highly recommend him!
Dec 2016
I've used him twice on my assignments. He is very thorough and helpful. I reccomend him!
He was great! Very helpful
I came to Hitesh again for some help with my website and he once again was able to quickly solve the problem I was having. I'll definitely come back to him in the future :) Thanks again!!!