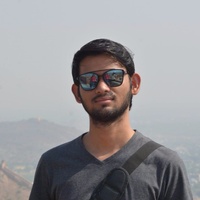 Hitesh Garg
Google Summer of Code 2017 Participant with Open States || Python Developer
For every 15 minutes
Google Summer of Code 2017 Participant with Open States . Working Experience with Django, Flask, Amazon Web Services, Heroku, Bluemix, SQL & NoSQL Databases. Open Source Developer at Open States. Portfolio :: http://www.hiteshgarg.co
5
Python
3
SQL
3
Django
Open Civic Data Admin Tools (Google Summer of Code 2017)
Designed and built new admin tools for the updated OCD structure and Pupa Conversion of Scrapers from Billy; fixed bugs and updated scrapers for different states. Built five tools - to capture data quality issues and exceptions and issues, to resolve name discrepancies, to merge duplicate objects, to obtain user feedback, to retire legislators. Implemented advanced filters to sort data accordingly, common overview page for all states to display current status of different parameters, and subpages for status of specific session/states, wrote unit tests
Creating Custom Template Tags In Django Application
The power of custom template tags is that you can process any data and add it to any template regardless of the view executed. You can perform QuerySets or process any data to display results in your templates.
Average Rating
5.0
(38 ratings)
Very knowledgeable. He was able to suggest more efficient methods . Thanks Hitesh.
Calm and knowledgeable. Thanks Hitesh.
I had the pleasure to make more than a few sessions with Hitesh and asked his help offilne too. He is an expert of Flask. He implemented login/profilation with google and facebook plus traditional login,Twilio sms phone verification/standard messages, mailgun and more..... Punctual, top quality, always answers to emails and gives feedback during offline tasks updating me for any advance in the project
Nicely done! tons of comments to help me understand.
Hitesh is very professional and patient!! Great developer! thanks!
really efficient guy, very professional, thinking about learning from him as a long-term plan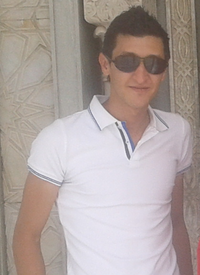 Good job like always i will keep working with this guy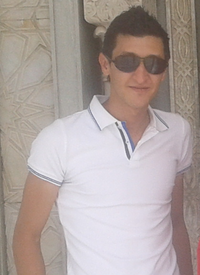 Nice work, good communication, this guy he understand fast and knows what he do i will work with him again and again
Very professional, reacted promptly to my questions and solved the problems in a highly efficient manner. Looking forward to working with Hitesh again.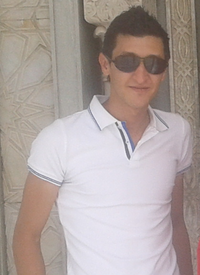 this guy really knows what is he doing, i will keep working with him.
VIEW MORE REVIEWS