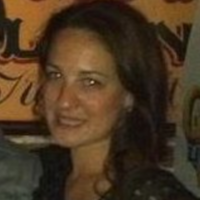 Hilary Fairchild
$10.00
For every 15 minutes
I love to program and learn new languages- I'm a java develper but in my free time I'm working on apps and games in Objective-C and Unity. Always looking for a new problem to solve, reach out to me if there is anything I can help with!
Edinburgh (+00:00)
English
I've spent the past six years working in core Java- primarily on multithreaded systems with high volume/low latency expectations. I also worked significantly in Java for both my Bachelors and Masters degrees.
I spent three years working in data warehousing implementing complex reports against massive datasets. High volume, complex business logic, complex joins, I've seen it all. I've also spent three years working on java projects that accessed various databases.
The servers used in the last 6 years of my career have all been Unix or Linux operating systems. I've worked extensively in Linux, grepping logs to investigate production system problems, writing scripts to automate developer tasks, monitoring host resource utilization and many other tasks.