Amit Kumar
Full stack developer with expertise in building nothing but the best
Average Rating
5.0
(41 ratings)
Apr 2018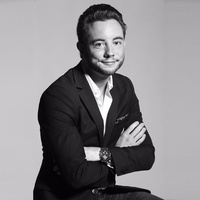 Amit is a great developer with big ambitions and a entrepreneurial spirit. He listen good and thinks along with the client rightaway. He can talk perfect English. 5 out of 5!
awesome resource, helps you learn quick!
Mar 2018
I am pretty new to this website and have had a bad experience with it until i hired Amit. I highly recommend anyone to hire him
Amit's communication, efficiency and code quality is the best i've seen on this website. hire this man.
Feb 2018
Quick and efficient. Found the issue and fixed it. Couldn't ask for more.
Great to work with. Super helpful. Will contact again for help
May 2017
Amit has great experience and very easy to communicate with.
Great Teacher, very professional and enthusiastic.
This guy is amazing . Knows his in and out in ruby and javascript/jqury. Will get walk you through and help you understand how the code works. A+++
Apr 2017
Great mentor! Really helpful in helping me work through the solution to my problem, instead of just 'doing it for me'.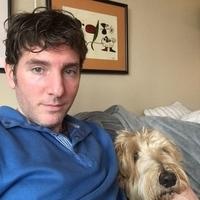 He was very time-efficient, helpful, and professional.
Mar 2017
Will contact again for help
Super speedy and great guy!
Feb 2017
Amit is a lot of fun to work with plus he has the skill and customer friendly attitude that makes for a winning combination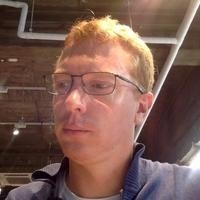 Amit is worth the $30/15min. Conceptually solid explanations.