Damola 'D' Omotosho
Software Developer at Intel Corporation
$25.00
For every 15 minutes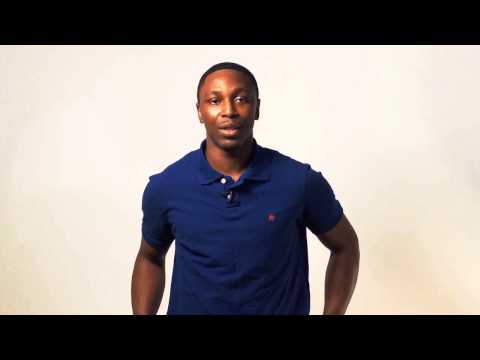 Adapted from the "Agile Manifesto": I strive to uncover better ways of developing software by doing it and helping others to do it. Through this work I have come to value: INDIVIDUALS and INTERACTIONS over processes and tools WORKING SOFTWARE over comprehensive documentation CUSTOMER COLLABORATION over contract negotiation RESPONDING TO CHANGE over following a strict plan I believe there is an art to creating software. It is not all about the code, rather I believe it is all about the process. You will not escape learning how to develop and request better software working with me.
Github repositories
VideoSplitter
.NET and EmguCV application for splitting, modifying and reassembling video
Favesrus
Money2020 Gifting App
Installing a custom SSL Cert on Google App Engine
I decided to try Google's Cloud Platform (GCP). Here, I discuss how I managed to install a custom SSL cert on GCP.