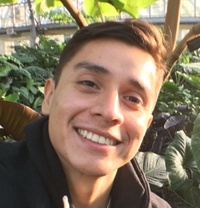 Henri
Four years writing Java code. From using it with GWT to building a webstie. To using it with Hadoop to build data pipelines. Spring libraries for things like REST api, JPA, and properties management. Favorite Java libraries to use are: Google's Guava and Apache Commons.
Building enterprise big data workflows. I've built map reduce jobs that preform extract, transform, and load operations. Reading data from HDFS and loading to persistent datastores like PostgresSQL.
Github repositories
DecoratorPattern
DecoratorPattern example for blog
Design Patterns: Decorator Pattern
Intro to the object oriented design pattern called Decorator Pattern.
Design Patterns: Factory Pattern, Part 2
Quick introduction to the Abstract Factory Pattern!
VIEW MORE POSTS
Average Rating
5.0
(7 ratings)
Henri is very helpful! He helped me debug and figure out the issue.
Henri was great and very helpful!
best codementor in this website, thanks alot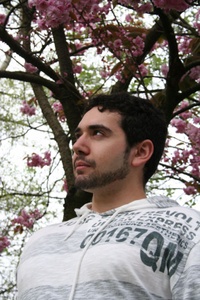 Solved how to gain access to the application.properties configuration variables