Helge Sverre Hessevik Liseth
System developer with experience in Laravel, VueJs, Slim Framework
$20.00
For every 15 minutes
I work as a System Developer for a full-stack web agency in Bergen, Norway.

My daily job involves a lot of Laravel backend work along with lots of frontend work using Vue2 and Vue-Resource.

I have experience building multi tenant SaaS web applications.

I am a Zend Certified PHP Engineer who has been writing PHP for 5~ years, I work daily with Laravel 5.3 and has built several multitenant SaaS web applications.
I work daily with Laravel doing backend and frontend development, a lot of what I do daily is building Vue components using Vue2 and Vue-Resource. I can assist with understanding vue components and wrapping existing plugins(jQuery plugins etc) within components.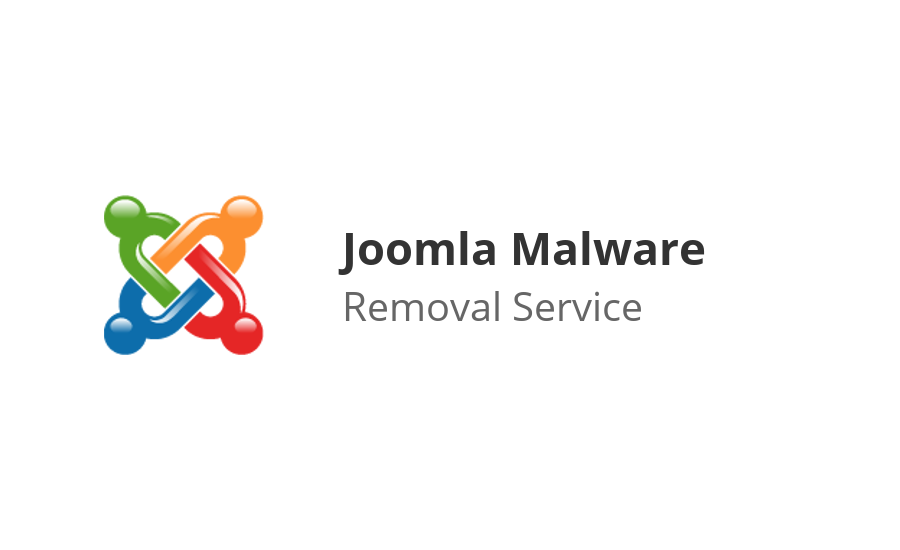 I will remove malware and restore your hacked Joomla site
$50 - Support & Setup
If you have been hit by the Joomla exploits that was recently discovered, you might be at risk of getting your website hosting account shut down or suspended due to being infected with malware that is sending spam and being part of a botnet.

I will help you remove these malware infestations, clean up any infected files and make sure that you will not be infected again in the future, by the help of professional tools like RSFirewall! Pro and Akeeba Backup I will backup, restore and clean your website.

Average Rating
5.0
(1 rating)
Helge is a great mentor, very helpful and showed me what I was doing wrong in my code. I definitely recommend him.
VIEW MORE REVIEWS