Hassan Abid
Android Developer 3+ years, iOS Development 1+ year, Freelance full-stack Web developer
$5.00
For every 15 minutes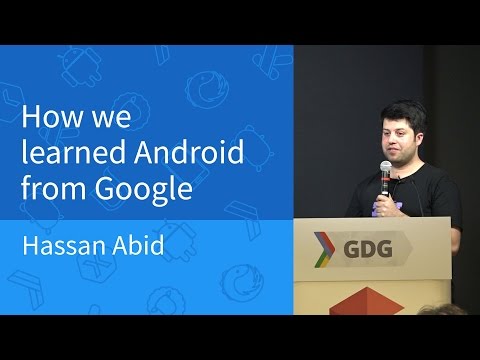 I am working as Senior software engineer (Android & iOS application developer).I am key player of the team who developed KineMaster (video editing app). I teach Python and Android programming through a community MOOC Circle which I co-founded with colleague in Seoul. I am also a free-lance full-stack developer and love to shares code via Github.
Android UI development. Social Networking SDK ( Facebook, Google +, Google Drive, Dropbox, Youtube API integration in app). Android MediaStore (Content Provider) Android Media Framework ExoPlayer Android NDK Developement I am tutoring Udacity's Android apps course to some students here in Seoul.
Developed MOOC Study group website for Sookmyung Women's University. Server side language used is PHP and Database is mySQL. Nowadays I am open-sourcing the code. Initial version is available here : https://github.com/globalmooccampus/version-1.5 Alongside , I am working on several website projects with Django Framework!
For last one Year I am taking popular Massive Open Online courses from Udacity, edX, Coursera and Iversity. I have taken 3 Python courses and among than the one from MIT was best so far. Nowadays, I am helping bunch of learners here in Seoul to complete next offering of MIT Python course. I have developed a simple website using Python and Google App Engine. Now I am extending it with Django Framework. Apart from that, I work on algorithms using Python.
I have been developing iOS apps and SDKs since March 2015. I am good at using open source libraries to build an app in short time with either Firebase or Django backend.