Harshit Dwivedi
Has an *approximate* knowledge of many things. Avid Android Developer
$20.00
For every 15 minutes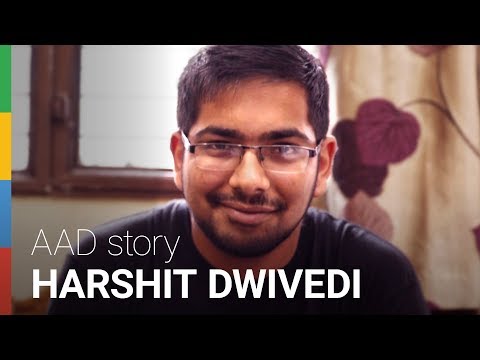 I'm an Android Developer and have been doing it since the past 3 years. Currently I'm working with Udacity as a mentor and with a startup here in new delhi where we are focusing on improving the level of undergraduate education. In the past, I've worked with Google and fossasia as a google summer of code student on an Open Source solution that allows the event organizers to create and manage events easily. Recently I was also interviewed by google for being one of the impactful Android developers in India and was also featured on Google India's Youtube channel.
Been an Android Developer since more than 2 years. Developed and published 5+ apps to the play store. Udacity Android Developer Nanodegree Graduate. Google Summer of Code 2016 participant.
I created an open source solution for event organizers around the world to make their job easy by providing them with generically made android app. The outcome of the project was to create web app and android app that can be used by anyone, even organizers without technical background. They just need to add the data on the server and change a few lines of code (under 10) and they'll be good to go.
Android app which motivates learning in students by rewarding them for studying
Github repositories
ToDue
An android app to keep track of your ToDo's
Popular-Movies
Android app that displays details about movies based on ratings or popularity.
What the F**tter!? Understanding Flutter as an Android (Java) Developer
So if you are not living under a rock, you probably heard about Flutter and the buzz surrounding it.