Haris Amin
Technical Cofounder at Glimpse, Senior Software Engineer at Pager
Average Rating
5.0
(7 ratings)
Oct 2016
very nice and admitted when we got in too deep.
Jul 2016
Haris was able to quickly navigate through my complex model relationships and horrible naming conventions. I definitely recommend him.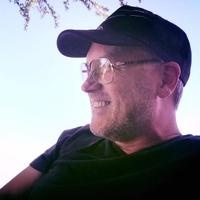 Very helpful, methodical, and inventive!
May 2016
Super great, patient and helpful!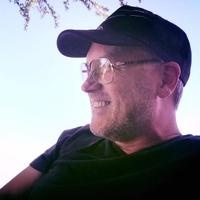 Great listener. Friendly, focussed, helpful. 5++ score. Looking forward to next time!
Feb 2016
Haris helped solve my issue efficently and answered some of my questions.