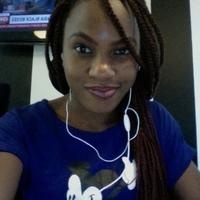 Happiness Nwosu C.
Full-stack Developer at eHealth Systems Africa
For every 15 minutes
A full-stack developer with over three years experience and currently a software developer for the global health informatics division of eHealth Africa where the focus is on building Health care delivery and monitoring systems. Prior to that I was a web developer for Ink Business Design, A digital and business management agency that focused on building apps to meet client needs and requirements. I believe Learning is very vital to achieving success and I enjoy solving life problems with code.
Data import from URL, local CSV and JSON files into DB- Django app
Import data from URL, local CSV and/or JSON files
Average Rating
5.0
(6 ratings)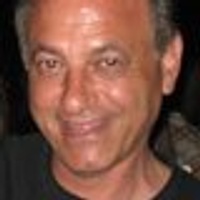 Did the job on time. This was a complex request. But, Happiness is full of knowledge and expertise. Will hire again and again, and...
A very talented freelancer!! would definitely recommend.
Another great job completed by Happiness, Thank you so much.
Fantastic, neat work - Worked long hours to complete - Thank you.
Fantastic Mentor, fully understood my brief and worked at a great speed, thank you would recommend.
Very knowledgeable and willing to help explain concepts. Was able to solve issue very quickly