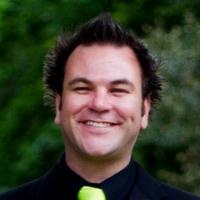 Craig Pretorius
Entrepreneur, Developer, Geek and just someone who loves what he does
Github repositories
vue-aspnet-auth
Vue plugin for auth to OWIN MVC
Average Rating
5.0
(3 ratings)
Graig got around an issue that seemed straight ahead - but made more difficult by the fact I didn't have access to the css used to drive the page. He thought outside the box and got the job done.
Craig is awesome. His CSS/HTML/Bootstrap skills are only surpassed by his sense of humor. Highly recommended.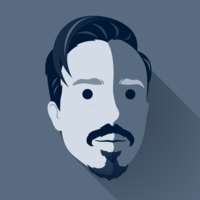 He was very creative and did a great job helping me with a nearly impossible, overly complex, "code-smell" sort of problem. Well done, sir.