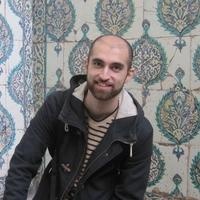 Hajder Rabiee
Professional Software Engineer
What makes a good coding challenge?
What do you think of coding quizzes/challenges that are often part of job interviews? Join the discussion!
How I Built a Tracking Tool that Monitors Websites While Moonlighting From My Day Job
You don't need a degree in computer science or prior experience in order to build something valuable. It's never too late to start coding.