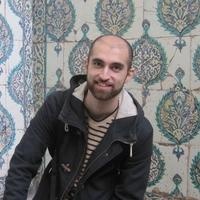 Hajder Rabiee
Professional Software Engineer
$15.00
For every 15 minutes
My expertise lies in Java and Python. How I can help you: Introduction to programming Guidance in how to solve problems How to think about programming Algorithm development Architecture I've worked with a range of tools and framework over the years, Java and Spring, Maven build tool Angular and Javascript Python Linux or Mac working environment Unit Testing and Test-Driven Development (TDD) API Development RESTful practices JSON MySQL
Java
- 12 years experience
I've been working with Java for more than 10 years, since Java 1.5. I've worked professionally with Java for the past five years on a web application.
I've worked with a greenfield project with AngularJS. I'm currently building it as a component-based application in order to make the transition smoother to Angular2. A second project with Angular 5 and Angular material is also on my CV.
Average Rating
5.0
(2 ratings)
Hajder was very helpful and cool! He gives me some pro tips that solve my problem in less than 20 min! Thank you.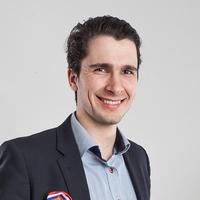 Hajder was quick to offer me help and made sure I was getting enough information on the Apple Pay subject.