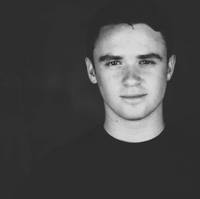 Greg Gershkowitz
Average Rating
5.0
(7 ratings)
May 2018
Greg is the best. He literally saved my day by helping me on a software/configuration issue related to Python that I could not figure out all day. Super patient, intelligent, and I felt like I was on the same page as he was diagnosing and walking me through my problem. I'm happy beyond words.
Mar 2018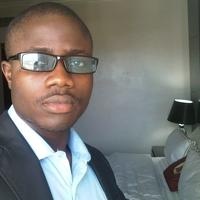 Smart and very easy to work with.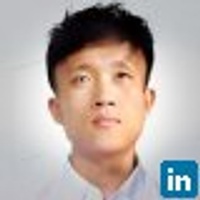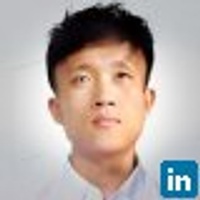 Jul 2017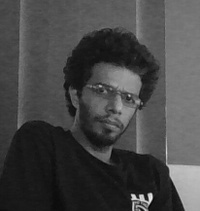 What a great client. Greg had a rather difficult problem to solve and was very patient during the whole process. More than what can be said about me!
Jun 2017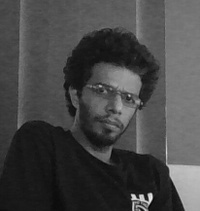 Mar 2017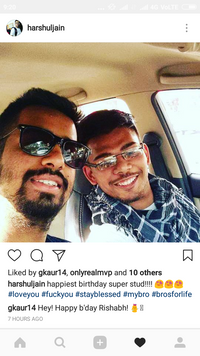 It was nice discussing something new with this pythonista.