Bryce Howitson
Product Strategist, UI/UX designer & FED 10+ yrs Exp in web tech, Google Expert, Certified Design Sprint Master
Average Rating
5.0
(51 ratings)
Jan 2018
Very good listener, was able to work through my convoluted problem and see at a high level which areas I need to put more mental energy into.
Dec 2016
I always learn something new from Bryce as my mentor. He is very knowledgable on areas of both visual design and front-end development. Thanks Bryce!
Sep 2016
Bryce is simply awesome and knows his stuff. One of the best UX expert I have come across. I highly recommend him.
Mar 2016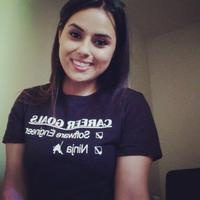 Bryce is a cool guy! He's very knowledgeable about UX design and using Sketch. Helped me with ideas and foundations on design. Thanks! :D
Feb 2016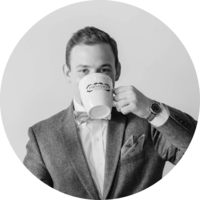 Bryce was knowledgeable and helpful — and honest! That part is important for me. When learning a new skill, it's important to try and fail a few things (which we did together) until it works right. We even did some Google Fu to help us get there.
Jun 2015
Excellent mentor! Very knowledgable, excellent teacher and communicator
May 2015
Extremely knowledgable and helpful regarding both HTML/CSS and design. Highly recommended.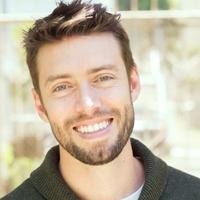 Quick and helpful. Found the issue and explained the fix so I understood the reasoning as well.
Apr 2015
Had first session with Bryce and it was very helpful! Will talk to him again soon!
Feb 2015
Bryce was outstanding and very helpful.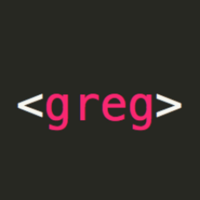 Great ux/ui consultation! Would work with this code mentor again.
Dec 2014
Terrific. Hands on and efficient.
Nov 2014
Great help as always and great mentor. Thank you again.