Bryce Howitson
Product Strategist, UI/UX designer & FED 10+ yrs Exp in web tech, Google Expert, Certified Design Sprint Master
$30.00
For every 15 minutes
Google Developer Expert (Product Strategy + UI/UX) - Certified Design Sprint Master I'm a Product & UX designer with heavy front-end dev experience. I enjoy helping to solve the "visual" challenges created by designers who don't code as well as working with designers to help them discover other techniques to accomplish their goal. In the past I've taught classroom courses covering web technology, web development, marketing and design theory. I want others to succeed and I'll work to make sure you understand the why, not just the how. My specialty is product strategy. I'd love to help you define solutions, understand users, make business decisions, test assumptions and make better products!
Average Rating
5.0
(51 ratings)
Very good listener, was able to work through my convoluted problem and see at a high level which areas I need to put more mental energy into.
I always learn something new from Bryce as my mentor. He is very knowledgable on areas of both visual design and front-end development. Thanks Bryce!
Bryce is simply awesome and knows his stuff. One of the best UX expert I have come across. I highly recommend him.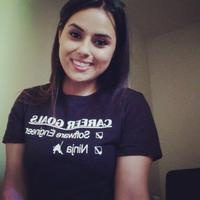 Bryce is a cool guy! He's very knowledgeable about UX design and using Sketch. Helped me with ideas and foundations on design. Thanks! :D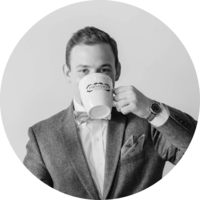 Bryce was knowledgeable and helpful — and honest! That part is important for me. When learning a new skill, it's important to try and fail a few things (which we did together) until it works right. We even did some Google Fu to help us get there.
Excellent mentor! Very knowledgable, excellent teacher and communicator
Extremely knowledgable and helpful regarding both HTML/CSS and design. Highly recommended.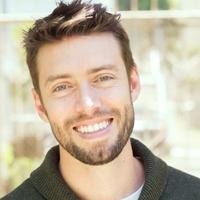 Quick and helpful. Found the issue and explained the fix so I understood the reasoning as well.
VIEW MORE REVIEWS