Goran Rakic
Senior software developer
Average Rating
5.0
(38 ratings)
Nov 2017
I've hired Goran on two separate projects, and kicking off a third. He's great at both helping you learn how to code and completing freelance projects. Very highly recommended.
Oct 2017
Goran is absolutely fantastic. Very professional, friendly, patient and business-like. I can't recommend him highly enough 6 stars!
Just spent some time with Goran who quickly but patiently restructured my code and got it working in no time. He explained everything very clearly in a friendly manner. Very impressive and if there were 6 stars i would give him that.
Sep 2017
Really helpful, friendly and completed task perfectly
Aug 2017
Perfect - problem solved quickly and easily!
Mar 2017
Precise, on time, and very knowledgable.
Aug 2016
Goran has been able to complete my project to a high standard, and is always quick to reply to questions.
Jul 2016
Jun 2016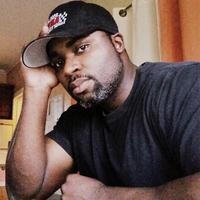 Goran has been a pleasure to work with. Very knowledgeable and patient, will definitely work with him in the future.
Fast, detail script, working 100%
May 2016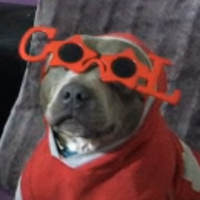 Great guy, has patience and will work with you until you're satisfied.
Dec 2015
Helped me resolve a cache-related question in Django. Fast response, great suggestion!
Sep 2015
amazing work! Really smart, flexible and great communicator.
Aug 2015
Knows in-depth javascript. I commend!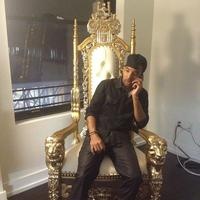 Great mentor and thinks outside the box. Looking forward to another session!