Goran Rakic
Senior software developer
$30.00
For every 15 minutes
Senior developer programming for the Web environment. Building rich web apps in Python (Flask, Django) and modern "single-page" apps connected to backend APIs and microservices. Skillful at JavaScript, HTML5 and CSS. Many years of PHP experience working with popular frameworks. Solid knowledge of relational databases, data structures and algorithms. Interested in encryption, authentication and digital signatures. https://devbase.net
3
MySQL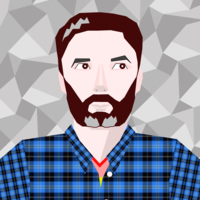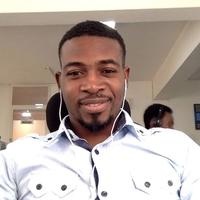 3
Python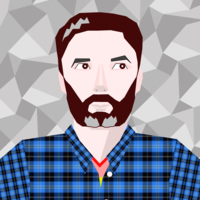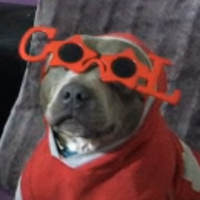 Average Rating
5.0
(38 ratings)
I've hired Goran on two separate projects, and kicking off a third. He's great at both helping you learn how to code and completing freelance projects. Very highly recommended.
Goran is absolutely fantastic. Very professional, friendly, patient and business-like. I can't recommend him highly enough 6 stars!
Just spent some time with Goran who quickly but patiently restructured my code and got it working in no time. He explained everything very clearly in a friendly manner. Very impressive and if there were 6 stars i would give him that.
Really helpful, friendly and completed task perfectly
Perfect - problem solved quickly and easily!
Precise, on time, and very knowledgable.
Goran has been able to complete my project to a high standard, and is always quick to reply to questions.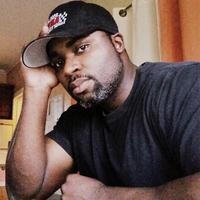 Goran has been a pleasure to work with. Very knowledgeable and patient, will definitely work with him in the future.
Fast, detail script, working 100%
VIEW MORE REVIEWS