Freelance Grafana Developers Available for Hire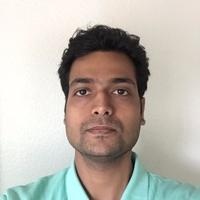 Hire Now
Freelance Grafana developer in Jaipur, India
Consultant | Technical Speaker | Startup Founder | Full Stack Developer | Chatbots | AI | Machine Learning | JavaScript | jQuery | NodeJS | AngularJS | MongoDB | MeteorJS | ElasticSearch | Firebase | Android | Ionic | Mocha | Digitalocean | MySQL
I have been using

Grafana

visualizations for many projects. I can help you with Grafana.
Hire Now
Freelance Grafana developer in La Chapelle-des-Fougeretz, France
Lead DevOps
Hire Now
Freelance Grafana developer in Esch-sur-Alzette, Luxembourg
Sysadmin DevOps contractor
Over 20 years of experience in IT. Currently working as a DevOps on Linux and private cloud (VMWare)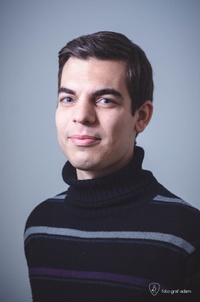 Hire Now
Freelance Grafana developer in Budapest, Hungary
Java Developer
I am an experienced Java developer, who mainly worked on the back-end side of web applications. I have extensive experience in code refactoring, debugging, but I also created applications from scratch. Thus I can help you to improve or extend existing system, or launch a totally new application.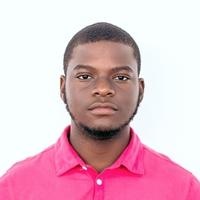 Hire Now
Freelance Grafana developer in Lagos, Nigeria
DevOps engineer
I enjoy automation and making life easier for myself and engineers around me. I have experience using Javascript (Angular.js, Express.js, Node.js), AWS, Ansible, Nagios, Nginx, Kubernetes, Prometheus, Grafana, Concourse CI, Alertmanager, Docker and other Devops tools. I enjoy DevOps and looking to help if you're stuck!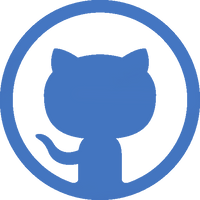 Hire Now
Freelance Grafana developer in Paris, France
DevOps Big Data Microservice and Cloud Expert
I am a devops, microservice, cloud and big data expert, with over a decade in the field, my specialities is devops workflow design and integration, i have a significant experience in building project form scratch from a PoC to production, i've worked for many sectors like banking, energy, financial market, Payment, retails (Amazon) , and real estate
Hire Now
Freelance Grafana developer in Berlin, Germany
Experienced Java developer and DevOps specialist
I'm a Java developer with over 10 years experience. Familiar with other languages such as Python, Ruby, and Clojure. I can support also with DevOps topics, automation, build and deployment, cloud and containers.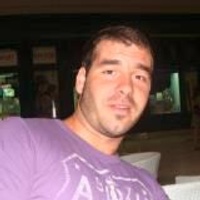 Hire Now
Freelance Grafana developer in Munich, Germany
Motivated software engineer. Switched lots of technologies in past 3 years. Always came back to programming. Love it.
Long time ago used C++. Some time ago tackled with Scala. Recently worked in Go. Currently creating in Java. Jumping up and down between different technologies without a problem.
Hire Now
Freelance Grafana developer in Concord, United States
Versatile deeply experienced technology leader and developer
A strong information technology leader with more than 20 years of experience in software development, consulting, and aligning technology to support sales and marketing initiatives. 20+ years of software development lifecycle experience leveraging Java technologies Experienced leading teams through complex applications of cutting-edge technology Expert in systems design, articulating vision, and managing implementation Proficient in identifying risks and developing risk mitigation plans Demonstrated technical thought leadership throughout career Thorough knowledge of healthcare industry standards and regulatory impact Excellent people management, communications and interpersonal skills
Hire Now
Freelance Grafana developer in Rotterdam, Netherlands
9+ years experience, Senior backend developer. I can patiently explain the basics, as well as advanced topics
As a senior backend developer at one of the largest hosting providers in the Netherlands, I've written automated systems for our webhosting and VPS services. I am also an active member of the PHP community in the Netherlands, attend a lot of meetups, try to help people in any way possible and trying out public speaking to aid that goal.
Hire Now
Freelance Grafana developer in Lilyfield, Australia
Cloud Native Software Architect with 15+ years developing Full Stack applications
A pioneer of cloud native applications and CTO of a high growth tech startup. I've built technology and teams to solve the most challenging technical problems facing the world today. I have written code at every level of the stack, from Linux process schedulers to distributed cloud applications. I'm looking to share my experience with others to accelerate their learning and application development.
Are You a
Grafana
Developer?
Get paid while making an impact. Become a Codementor for the next wave of makers.
Apply Now