Freelance Gpu Developers Available for Hire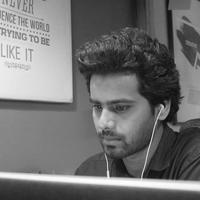 Hire Now
Freelance Gpu developer in Darjeeling, India
CTO/Deep learning Researcher (NLP) @ Neuron
Since Deep Learning models requires lot of computation power,

GPU

is an obvious choice for all the heavy work of DLs. Almost all the time I am using CUDA powered GPUs over ec2 and even on my local machines.
Hire Now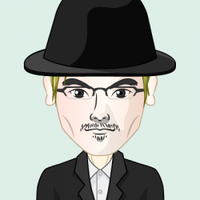 Hire Now
Freelance Gpu developer in Pittsburgh, United States
Patient teaching ... (Program/System)Design help ... Implementation help.
Full stack development, python/tornado/postgres/html/css/JS, C++ veteran, rendering. I can help with any of the above, using or creating algorithms and data structures to solve interesting problems.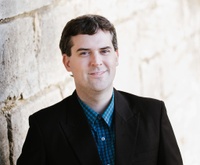 Hire Now
Freelance Gpu developer in Leeming, Australia
Computational physicist
I am passionate about using computational techniques to solve problems and helping others to do the same. Contact me and we'll see how we can get your problem solved! I am a former academic with a background in Astrophysics, Geophysics, and science communication and have served as a computational physicist for The University of Western Australia and Woodside Energy. I regularly engage with both industry and academia in consulting and scientific software development roles.
Hire Now
Freelance Gpu developer in Astoria, United States
Full Stack Software Engineer / UX Designer
Engineer with experience in Web Development, VR/AR Development (Unity), and UX Design & Research focused on making Science Fiction into Science Reality.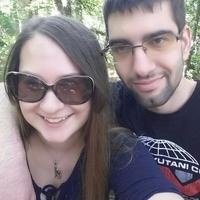 Hire Now
Freelance Gpu developer in Lake Oswego, United States
Professional Computer Scientist with a passion for creating applications
I hold a Masters of Science in Computer Science and have a background in tutoring and teaching. I am passionate about coding and love to solve puzzles of all sorts. I have expertise in 3D graphics (particularly scientific data visualizations), high performance computing (with a focus in parallel computing) and artificial intelligance (mostly game-playing). In addition to programming, I like to help others in anyway I can. If I can help people program, that is the best of both worlds.
Hire Now
Freelance Gpu developer in Toronto, Canada
Bioinformatician / Data Scientist / Backend Developer / DevOps Engineer
I am a research programmer and data analyst at the Princess Margaret Cancer Centre in Toronto. I am a commiter and member of the Technical Steering Committee for JanusGraph Distributed Graph Database, an open source project hosted by the Linux Foundation. I graduated with a Bachelors of Science in Bioinformatics & Computational Biology and Molecular Genetics & Microbiology from the University of Toronto. I have a passion for data integration and testing the limitations of bleeding edge frameworks.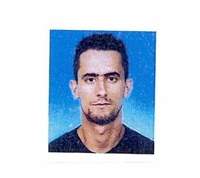 Hire Now
Freelance Gpu developer in Swindon, United Kingdom
Robotics Researcher/Software Engineer
The last 6 years have allowed me the development of a broad robotics software engineering skillset. This includes motion planning and control of mobile robots, themes that are indeed central to current doctoral work. Achievement to date has been supported by a BSc in Applied Informatics and MSc in Software Engineering.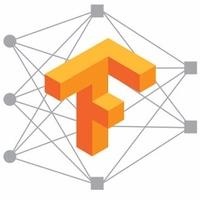 Hire Now
Freelance Gpu developer in Santa Clara, United States
Senior Platform Engineer, expert with AWS, Go and AngularJs full stack to handle millions of concurrent users for e-commerce and world wide platforms.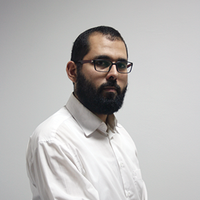 Hire Now
Freelance Gpu developer in Manouba, Tunisia
RIA Lead Architect & Developer
RIA Lead Architect & Developer
Hire Now
Freelance Gpu developer in Hanoi, Vietnam
Assembling the right servers, containers, and Linux systems for your business
I can help you with your infrastructure issues! My bread and butter is Linux servers, Docker, Kubernetes, Docker Swarm, the Weave.works suite of tools, the Hashicorp ecosystem of consul, nomad, terraform, and more-- that's where I can help you and your business deliver a product that is easy to maintain and much faster than the alternative of Virtual Machines. Here's a plain list of stuff I can do very well: -Bash scripting -Embedded Linux -Linux Kernel Configurations -Containerization --LXC --Docker --Systemd-nspawn -Server Infrastructure Cost Management -Container Networking -Hybrid Cloud Systems -Multi-cloud Systems -Referral to vendors for people doing hardware projects
Are You a
Gpu
Developer?
Get paid while making an impact. Become a Codementor for the next wave of makers.
Apply Now