Goodness Toluwanimi Kayode
Linguist turned Software Engineer. Code Freak with experience in building test-driven, scalable and efficient systems. I am a Tech. Preacher and crazy lover of Start-ups
$20.00
For every 15 minutes
I love building Softwares that people love. I devote most of my time to learning and teaching people programming and also building lovely software products. If you'd like to schedule a time to chat on Codementor, you can book me here: https://goodnesskayode.me/contact.html
3
HTML/CSS
3
JavaScript
Github repositories
Laravel-Open-Source-Projects
A Web Artisan list of categorized OPEN SOURCE PROJECTS built with Laravel PHP Framework.
Laravel-Slack
A Laravel Package that makes Automatic Invitation to Slack Channels seamless
Developers: The Why and How to Writing Technical Articles
Don't remain confused about how to start writing technical articles. This post will tell you why you should write articles and give you a head start on how to do so.
MeteorJS: For Your Next JavaScript Application
Learn awesome things about MeteorJS that will make you use it for your next project.
VIEW MORE POSTS
Average Rating
5.0
(21 ratings)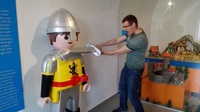 Solid guy. Fixed my problem in 20 minutes.
Awesome job, Resolved myGet build Issue integrated with git hub. Thanks you Sir. Highly recommended.
Really patient and helpful!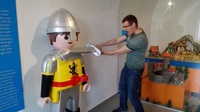 verry helpfull, as always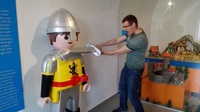 Like always, that means he helped saw that i was happy with the result, and tried to explain to his best contet witch is grat :)
Great working with goodness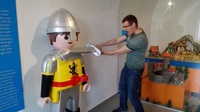 Perfect as alswas great man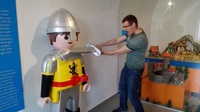 Good help, he realy tries that you understand what is wrong with your code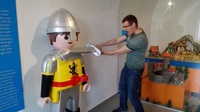 Perfect quick nice and valubale help :)
VIEW MORE REVIEWS