Goodness Toluwanimi Kayode
Linguist turned Software Engineer. Code Freak with experience in building test-driven, scalable and efficient systems. I am a Tech. Preacher and crazy lover of Start-ups
Average Rating
5.0
(21 ratings)
Mar 2018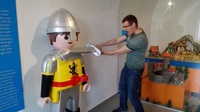 Solid guy. Fixed my problem in 20 minutes.
Awesome job, Resolved myGet build Issue integrated with git hub. Thanks you Sir. Highly recommended.
Feb 2018
Really patient and helpful!
Jan 2018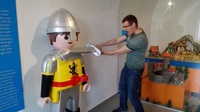 verry helpfull, as always
Dec 2017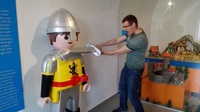 Like always, that means he helped saw that i was happy with the result, and tried to explain to his best contet witch is grat :)
Great working with goodness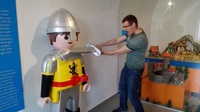 Perfect as alswas great man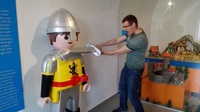 Good help, he realy tries that you understand what is wrong with your code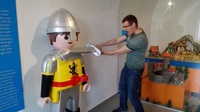 Perfect quick nice and valubale help :)
Nov 2017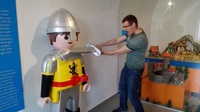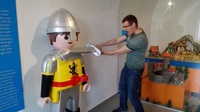 Very nice programmer, he realy tries to understand where you have a problem and not just solves it but talkes you through the process how to become a better programmer. Long story short GREAT HELP
Was able to solve my problem really fast. Thanks
Goodness has a heart of a champion. He helped me troubleshoot complicated legacy code squashing bugs. He is smart and very helpful.
Sep 2017
Excellent mentor, really knows his stuff. Was patient, friendly and extremely helpful. Worked logically through the issue with me until solved. Recommended!