The Ultimate WordPress Security Guide - Step by Step (2017)
WordPress is the most popular blogging and Content Management System in the world. So, in order to host your websites over WordPress, you might be confused about its Security.
WordPress Software is very secure and is audited regularly by a number of skilled developers.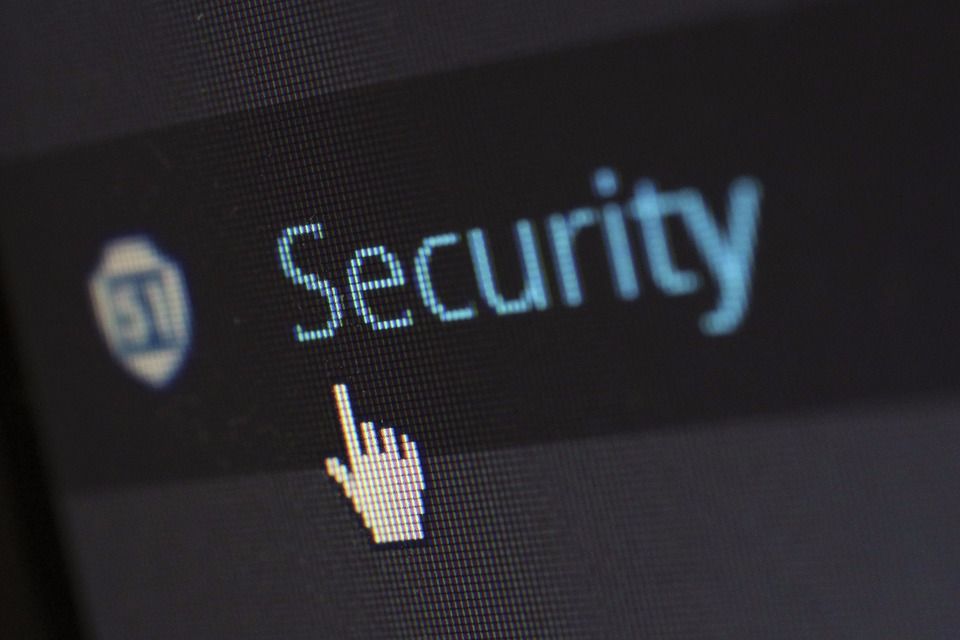 The WordPress has its new security release of WordPress 4.7.5 to encourage the maintenance and support to your WordPress sites.
In this guide, we will share you the most trending WordPress Security tips to protect your site against hackers.
Why is WordPress security important?
A hacker can steal your crucial user information such as passwords, user details or can even install malicious software to you websites without your awareness.
And, in the worst case, you might lose your data end up paying a high amount of ransom ware.
Sounds really scary, right?
Take a breath, don't worry!
WordPress offer effective remedies to ensure your site is maintained and updated regularly. Above all, you want to make sure your WordPress themes and plugins are up to date.
Basics of WordPress Security
Install WordPress Backup Solution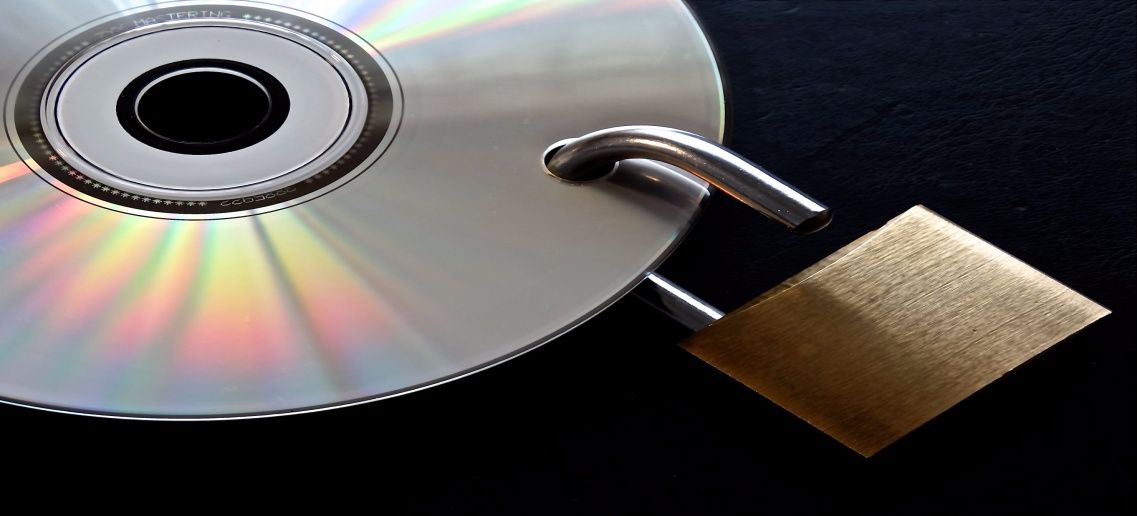 Nothing comes with guaranteed security so always be prepared. You cannot always be dependent on just one thing after all this is your website.
Probably a WordPress site backup is the best solution to get back up your lost data.
Many WordPress backup plugins are available such as BackupBuddy, BackWPup, and UpdraftPlus. We always recommend using cloud hosting services Amazon Web Service (AWS), Dropbox and many others of your choice and feasibility.
The Role of WordPress Hosting Service
Want to make your site malware free, think and host your site at a safe place?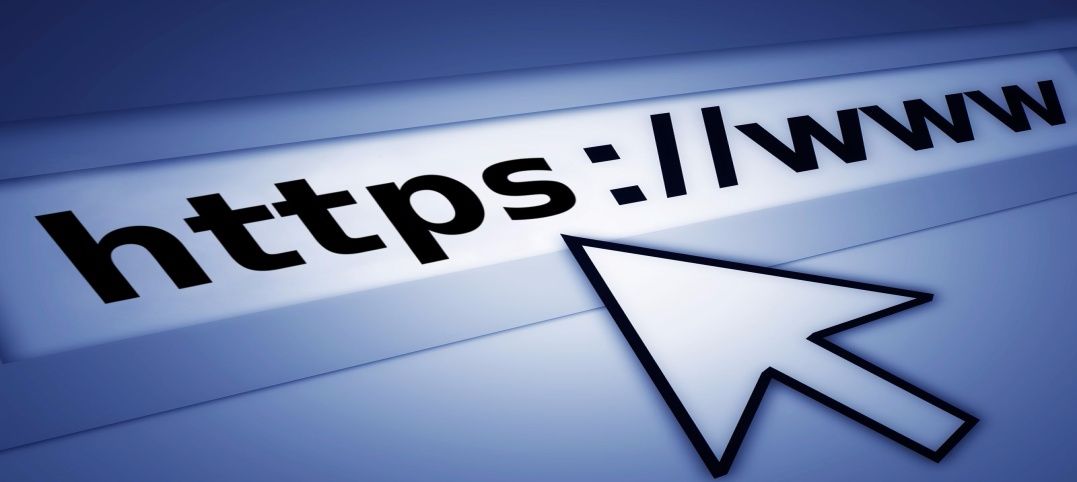 The hosting service providers play a vital role in maintaining your site and handle the security issues against malicious attacks.
There is a number of web hosting service provider viz. Bluehost or Siteground who take care of the site security and ensure protection against common malware attacks.
Above all, managed hosting service provides the most secure WordPress platform along with the automated backup, security configurations and advance updates to plugins.
Looking for Best WordPress Security plugin?

Sucuri is the globally adopted WordPress security plugin to enable highly secure sites. With more than 300,000 installations it has emerged as the most acceptable open source security plugin.
Sucuri is all in one security plugin with remote scanning file integrity monitoring, post hack security actions, effective security scanning and failed login attempts.
Thanks to Sucuri Scanner for this multiple functionality and specialized WordPress security.
Steps for installation and configuration
Go to WordPress admin area dashboard, in that Plugins>>Add New
After this upload the Sucuri plugin in the wp-content directory
Next step is to Activate the plugin from Sucuri menu in WordPress admin
You will be asked to generate an API key for integrity, logging, and email alerts
Next thing is to go to the "Hardening" tab
Go through every option carefully and click on "harden button"
Finally, Sucuri is activated in your WordPress site
This WordPress plugin is very powerful and highly reliable in terms of security. So browse through all the tabs and to check all the functionality it provides.
Improve your WordPress Security with some easy steps
Step 1: Install plugins from official networks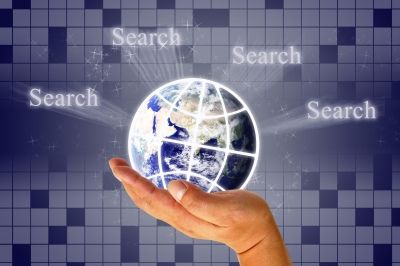 So the problem is where to find the quality themes and plugins?
WordPress.org is the most common place where plugins and themes for WordPress are found. It is very important to choose official websites for the plugins as there may be many back doors for the hackers who use these plugins and themes as well to feed the malicious data inside the site.
Step 2: Limit Login Trials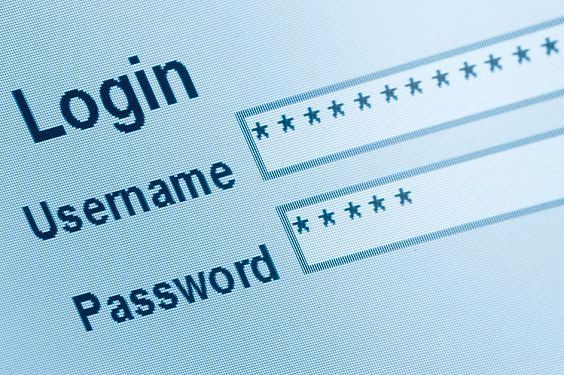 The hackers enter the site by brute force attacks. Make sure you use the strong passwords and place mechanisms for login into your WordPress site.
The Limit Login Attempts WordPress plugin detects the number of failed login attempts and denies the user for trying again for some time. This, of course, results in the significant improvement in WordPress security.
Step 3: Install Web Application Firewall (WAF)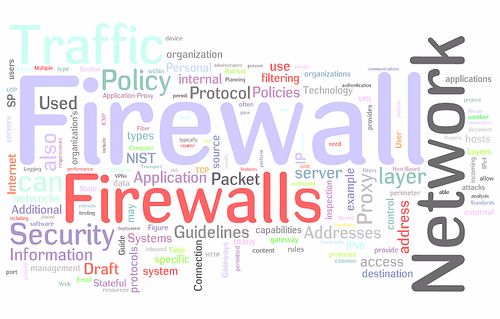 Firewall is one of the most trusted methods to enable highly secure WordPress site. The most significant and confident way to protect your WordPress site is by using a Web Application Firewall. It acts as a protective shield to your Website hindering all the malicious traffic.
Sucuri is a cloud based protective layer which is highly recommended Web Application Firewall (WAF) for WordPress websites. Yes, with a simple Domain Name System (DNS) change, it can protect your website from brute force attacks, SQL injection, malware, blacklisting and many other issues that webmasters face every day.
Step 4: Rename Admin username
Most of the people use "admin" as their username. Stop using as this name by default as it is very easy for the hackers to guess.
If your username is currently the admin, then you should change it to the one that is difficult for any hacker to guess and avoid brute force attacks. You can rename it from phpMyAdmin. This has proved to be one of the quickest ways to secure WordPress login against hackers.

**Step 5: Disable File editing **
If you are a beginner to the WordPress site before it goes live, by default administrators have the right to edit the PHP files inside it. However, this is a security issue. This is because if the hacker easily gets into your site by stealing the login credentials he can manage to replace the files with malicious data.
You can simply disable file editing by a single piece of code into the wpconfig.php file as given below:
Summing Up
We believe that security is not about the risk elimination it's also about risk reduction. As a WordPress owner, you can adopt some of the above-given measures to make your WordPress site malware free.
You can also consult the best wordPress development company that provides custom WordPress web development services to perform timely security upgrades and keep your site safe and secure.
Hope this article helped you deal with the WordPress security issues.