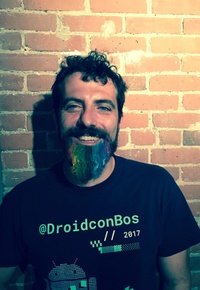 Giorgio Natili
JavaScript, iOS, Android developer with more than 13 years of experience
$40.00
For every 15 minutes
On paper, Giorgio Natili is an engineering lead at Akamai Technologies where he spearheads the implementation of the new web apps for the security product line of Akamai, and the solution architect of several high tech startups where he leads the implementation of innovative solutions on mobile. On the job, Giorgio is a strong proponent of agile development practices whose passion for usable, maintainable and testable code is only surpassed by his determination to make things work. In addition to web-standards-based application development Android and iOS, Giorgio's areas of expertise include real-time communication and surfing off the coast of his native Italy. His previous speaking engagements include Adobe Max, 360|Flex, FITC, Codemotion, Mobile Web Dev Conference, Mobile Tea, and many other community-driven events in both Europe and the United States.
Github repositories
resilient-spotify
ServiceWorker, Angular 2 and Redux in action
Average Rating
5.0
(7 ratings)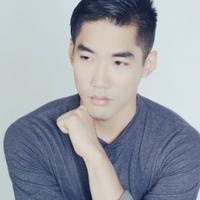 Great session as always. Giorgio knows his stuff! Highly recommended.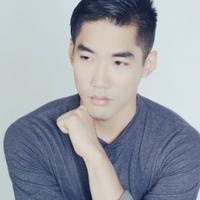 Wonderful mentor who has helped solve countless challenging problems. I'd recommend him to anyone!
Giorgio has a rare combination of technical skill and a strong sense of humor. He has a clear expertise in development and a love of teaching.
Giorgio is wonderful to work with and has a deep knowledge of TDD, mobile development and software engineering as a whole. I would highly recommend him for novices looking for an experienced mentor and seasoned engineers looking for a fresh perspective.
Giorgio was super helpful. Got upto speed in seconds and is super helpful in teaching best development practices. Can't recommend him enough!