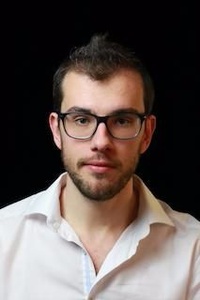 Gil Vegliach
Backend and Mobile Engineer
$25.00
For every 15 minutes
I used AWS both at Zalando and Amazon deploying multiple microservices for different projects. Check my LinkedIn profile for details.
Scala
- 2 years experience
I build the first high-load mobile API micro-service in Scala using the Play Framework responding to more than 1000 requests per second.
Github repositories
TransparentTextTextView
TextView with transparent text.
LoadingDexCodeOverTheNetwork
Sample that demonstrates dynamic code loading from dex files over the network