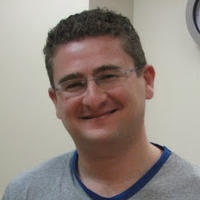 Gili Levy
Software engineer with 20+ years experience
Average Rating
5.0
(38 ratings)
Apr 2018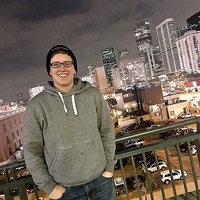 Gili did a great job of helping me understand where I went wrong and implementing a working solution.
Mar 2018
Feb 2018
First time using this site, very pleased with results from Gili! Highly recommend!
Dec 2017
If there were a codementor hall of fame Gili should be in it no question. He goes above and beyond for his mentees. Glad to have him on team.
I was struggling with a project and Gili helped me complete the task in record time. very knowledgeable, patient and efficient.
He really do great job on my works
Nov 2017
Works great, helped me figure out what was going on with my code, very helpful!
Oct 2017

thank you for helping me understand assembly!
Jul 2017
Great helper! Very easy to understand, and quick!
Gili was very patient with me explaining what I did wrong with my assignment and he taught me how to use the debugger more efficiently while I was going through my code for him. He also gave me a great deal with my assignment. :)
I highly recommend Gili as a mentor. He is incredibly patient, nice, and asks good clarifying questions. He was able to assist with in solving a complex VBA in excel project and did a brilliant job in providing comments in the code to provide insight on how it works. I would definitely use him again - 5 Stars!
Jun 2017
This is my third session with Gili. That says it all. I wouldn't come back for his help 3 times if he wasn't effective and worth the investment.
Gili is very patient, helpful, and knowledgeable. I'll be back!