Gianfranco.JS
Full Stack JavaScript Developer. Skilled in MongoDB, Angular, React and NodeJS
Average Rating
4.9
(23 ratings)
Dec 2016
Excellent mentor. Knows his stuff very well. Very professional and organized. Would love to come back for more.
Nov 2016
Aug 2016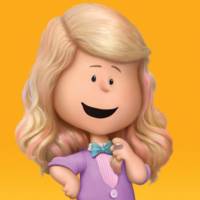 Apr 2016
He definitely helped me solve the problem but didn't really care to explain things, even when when I explicitly asked him.
Nov 2015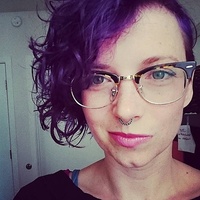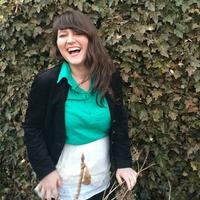 Wonderful! Very knowledgeable and helpful. All my problems solved.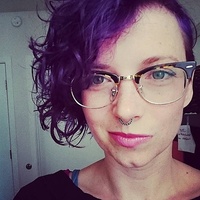 Very very very helpful. :D:D:D
Aug 2015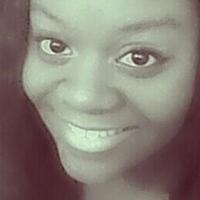 Gian once again has been a huge help and I'm learning some good coding etiquette. What better tools to use. Better resources. Very informative.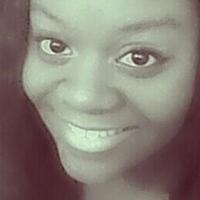 Gian was amazing in today's session. Thanks to him, I know what I need to work on. I was having trouble creating a responsive navigation bar for a website and he was very patient with me and worked me through the steps. I'd recommend him.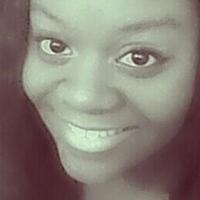 Loving Gian as a mentor so far. Very patient and very helpful. I've already learned alot from him in such a short amount of time. Will continue to meet with him for sure! :)