Gianfranco.JS
Full Stack JavaScript Developer. Skilled in MongoDB, Angular, React and NodeJS
$17.00
For every 15 minutes
- Mobile JavaScript React Native, Ionic - Web Front-end (JS, CSS, HTML5) React, Angular, Bootstrap, JS libraries. - Back-end developer Node.JS and MongoDB, Express, Mongoose - Linux and system operations Docker, Amazon EC2, DigitalOcean, Google Cloud - Startups Pitching, Accelerators, Bootstrapping, Consulting business
Github repositories
boot2docker-mongodb
Bash script to start a MongoDB sharded cluster using docker on OS X (via boot2docker)
crately
Crate.ly - All the online music in one place
How we developed our first mobile app for both Android and iOS reutilising our Web Development Skills - Hybrid Mobile app development with Ionic 2/3 and Cordova
How we developed our first mobile app for both Android and iOS reutilising our Web Development Skills - Hybrid Mobile app development with Ionic 2/3 and Cordova - Aka the story of Givebox.xy...
Average Rating
4.9
(23 ratings)
Excellent mentor. Knows his stuff very well. Very professional and organized. Would love to come back for more.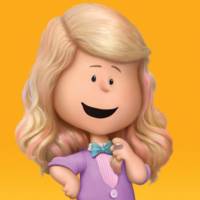 He definitely helped me solve the problem but didn't really care to explain things, even when when I explicitly asked him.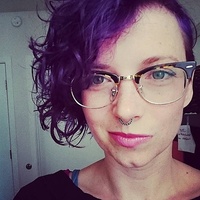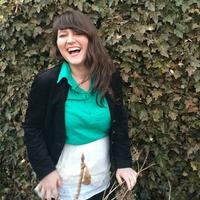 Wonderful! Very knowledgeable and helpful. All my problems solved.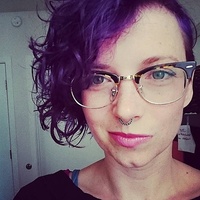 Very very very helpful. :D:D:D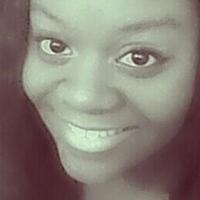 Gian once again has been a huge help and I'm learning some good coding etiquette. What better tools to use. Better resources. Very informative.
VIEW MORE REVIEWS