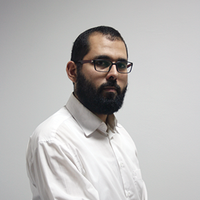 Ghazi Triki
RIA Lead Architect & Developer
Average Rating
5.0
(54 ratings)
Feb 2017
Ghazi worked on my problem until he got it exactly right. Thank you!
Dec 2016
The best assistance I have ever received from any mentor, one of a kind.
Oct 2016
Ghazi was amazing. Very helpful with walking me through everything.
Aug 2016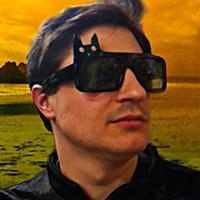 Nov 2015
Ghazi Triki is focused, thorough and genial - great!
Oct 2015
Helped me debug server issues
Jul 2015
Jun 2015
Ghazi explained everything very clearly!!!
Ghazi is someone who wants me to learn all the basics involved in java. I've learnt about different frameworks and tools. I have a 3 month period with him where he is to teach me java. Since we started yesterday, he has been very detailed and elaborate during our sessions.
This was the initial session.I will say I learnt a lot.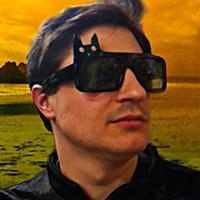 Great! Clearly understands issues, helps solve and explain, patient and freindly
May 2015
Thank you again for all the help!!!
Ghazi is soooo great!! He knows everything so well!! HIGHLY HIGHLY RECOMMEND!!