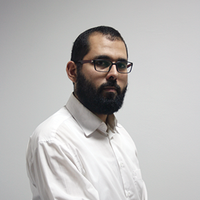 Ghazi Triki
RIA Lead Architect & Developer
3
PHP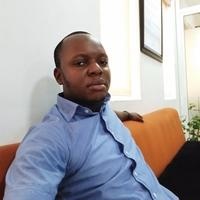 I have developed a lot of projects with as3. It is my language of predilection for development. I have also built an award winning application for web and mobile : https://www.linkedin.com/pub/ghazi-triki/3/463/705
I know database design well.
I have been using ForkCMS and FatFree framework.
MySQL
- 8 years experience
I use MySQL for a lot of projects.
I have been working since one year with the open source project team Bigbluebutton. The most knowon open source web conferencing application. I have also linked a customer telephony server for a commercial version of this project. https://github.com/bigbluebutton/bigbluebutton
Github repositories
Nozha
Carousel Dynamic Flex Application
Flex-SDK-Arabic-Locales
Arabic Locales Translation For Adobe Flex SDK
Average Rating
5.0
(54 ratings)
Ghazi worked on my problem until he got it exactly right. Thank you!
The best assistance I have ever received from any mentor, one of a kind.
Ghazi was amazing. Very helpful with walking me through everything.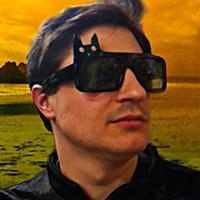 Ghazi Triki is focused, thorough and genial - great!
Helped me debug server issues
Ghazi explained everything very clearly!!!
Ghazi is someone who wants me to learn all the basics involved in java. I've learnt about different frameworks and tools. I have a 3 month period with him where he is to teach me java. Since we started yesterday, he has been very detailed and elaborate during our sessions.
VIEW MORE REVIEWS