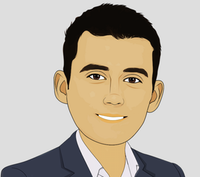 Ghadeer Rahhal
Average Rating
5.0
(31 ratings)
Jun 2016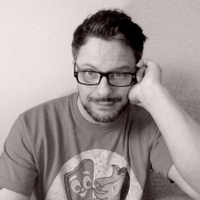 Ghadeer is a true pleasure to work with. He is extremely knowledgeable, friendly and communicates very well. More sessions planned.
May 2016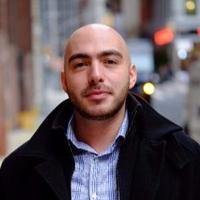 Such an awesome mentor. Super personable and knowledgeable. Our entire session was a blast!
Sep 2015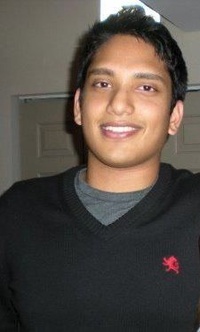 Helpful as always. Highly recommend working with Ghadeer.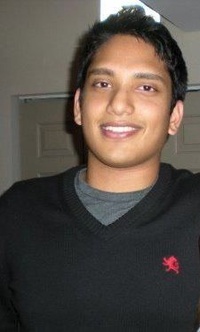 Ghadeer was very insightful as always. I highly recommend working with him.
May 2015
Ghadeer is an awesome mentor. Highly recommended!
Apr 2015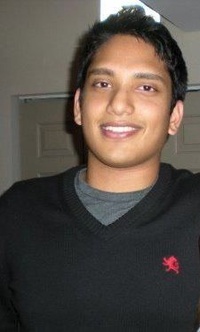 Very helpful! Ghadeer was quick to find errors in my code and worked with me to find solutions. He does a very good job of explaining the issues.
Feb 2015
Ghadder went above and beyond! He pointed me in the right direction and I would definitely use him as a resource for other AngularJS problems I'm facing.
Really attentive helper, was more than happy to go over everything and run me through things. Will definitely be hitting him up again.
Ghadeer is very Knowledgeable and willing to help!
Indeed a very talented, We went str8 to code
Jan 2015
Really interested in not just helping but also learning about new problems that we developers face. Go for him!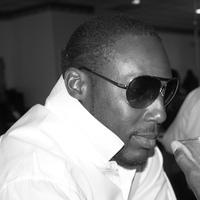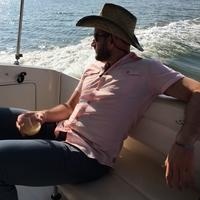 Excellent. He is as good at explaining as he is knowledgeable. Highly recommend.
Ghadeer was extremely helpful in resolving an issue I'd been stuck on for hours. He provided some preliminary feedback via chat which verified his knowledge of the issue I was having (which was very much appreciated as this was my first time on codementor). His expert guidance helped resolve the problem and save me a ton of time!