Guillaume Gard
Business Analyst experienced in Tableau Software, SQL, Excel and Hadoop.
Excel
- 5 years experience
Excellent skills in Excel formulas, Pivot Table and Graphs. I've used Excel for many different usages, from statistical computations through reporting usage.
I'm a Tableau freak! I love creating dashboards, exploring all the features of this software and improving both usability and performance of my dashboards. Combined with my SQL skills, I know how to shape, retrieve and include in Tableau data and presents them in a nice looking way.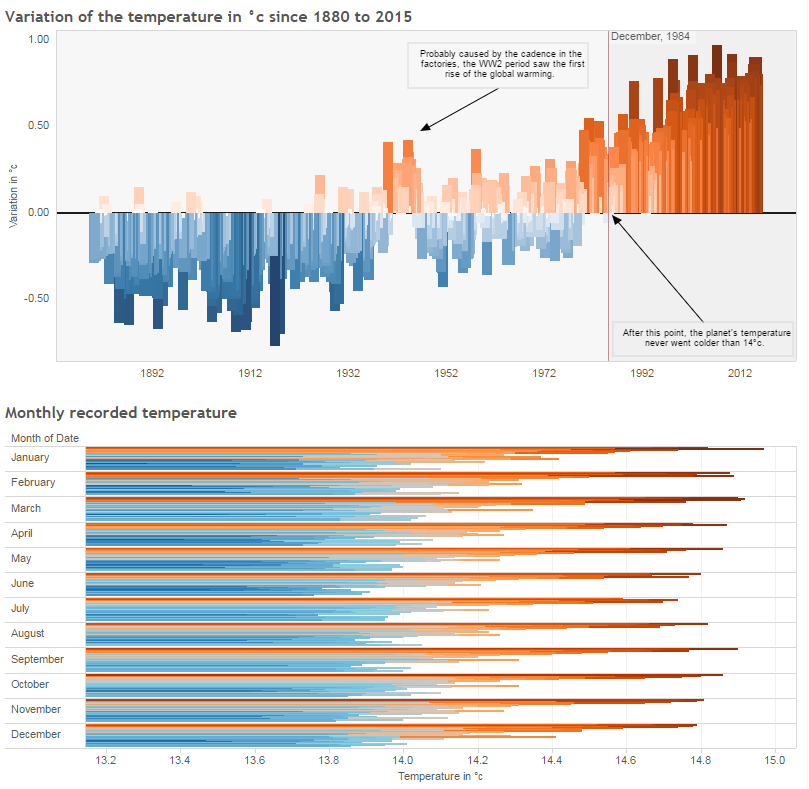 I will explore and build a dashboard in Tableau 10 for you
$249 - Other
I'll explore with you your data set and help you at understanding quickly the value of your data via a 121 meeting.

In the second phase, I'll design a dashboard based on a sample of your data in Tableau 10 and send you the Tableau packaged Workbook with the instructions about how-to connect your database in it, if this is required.

The offer includes a 121 meeting and a tailor-made dashboard with up to 4 different worksheets.