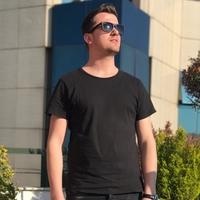 Gerald Nako
Front-End and Wordpress Developer
Average Rating
5.0
(32 ratings)
Sep 2017
Gerald did a fantastic job for us, converting a design to state-of-the-art HTML, SCSS & JS, neatly set up in a gulp build pipeline. The design files we provided were not optimal, but Gerald managed to make it work, and was able to make well-founded decisions on his own where the design files lacked information. Would hire again.
Jul 2017
Gerald was very quick, and very helpful. I could not be happier with the help I received from him for my needs.
Jun 2017
Connected straight away, not only made code changes but left me able to replicate a lot of the work myself. very very happy and will continue to use
Work was done on time. very clearing explained. couldnt have asked for more
May 2017
Gerald's very quick and helpful. He whipped up some jquery to remove a widget. Thanks
Apr 2017
Gerald was able to quickly and efficiently solve a complex wordpress programming bug in a very quick time. Excellent help. Look forward to working with him again in the future.
Gerald was extremely fast and efficient and helped me solve my issue with haste. I definitely recommend him.
Again , super helpful. Thanks a million
Mar 2017
Great to work with someone who knows their stuff! Thanks Gerald
Did a good job helping with an html document. I'm very slow and computer illiterate and he was very patient with me.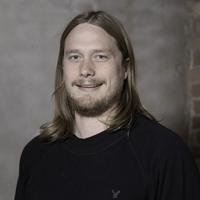 Very friendly and very nice work. Gerald made sure everything was working also after I implemented it in a wordpress site. Thanks man!
Great help with jQuery, would recommend.
I had the pleasure to work with Gerald. He's a great expert! I definitely recommend him!!