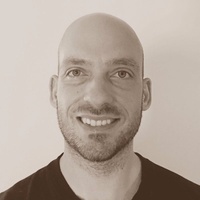 Georgios (@georgiosd)
My key strengths: taking projects from zero to MVP, algorithmic trading and solving complex problems/resolving emergencies
$30.00
For every 15 minutes
After finishing my PhD, I got involved with a few startups and learnt first-hand the importance of delivering software that works, quickly. If you have an idea or project you want to bring to fruition, I'm your guy. I will help you define the scope for the first version - you Minimum Viable Product (MVP) and think through details that wouldn't come up until you have already spent your money if you hired an agency. This is a HUGE cost-saving you'll get by working with me from the onset! You will also reap the benefits of my Rapid Application Development (RAD) methodology that I have developed over years of building projects like yours. I will use the latest technologies and best tools, and you will get your project built quickly, with a clean code base that can scale with your business as you grow. If you are interested in trading, you'll be pleased to know that I have worked at a quant hedge fund for two years where I had the opportunity to build several algorithmic trading systems with futures, options and cryptocurrencies! In that time I worked with several APIs including the top 5 crypto exchanges, TT, Interactive Brokers etc. Since then, I built several of these systems for my clients. If you are in the business of building a bot to automate a web process (testing a website, purchasing products etc.) I have also had a lot of experience building browser-based bots. Take advantage of my vast experience and hire me to take your project to the finish line! Contact me now to get a consultation and quote on your project. Frequently Asked Questions Q: Do you know this stack or that stack? A: I know software engineering - the characteristics of well-written software, the programming paradigms and the best practices for building each kind of application. I will use the right tool for the right job and if the client requires it, a custom stack tailored to their needs. Having said, I have built the most applications using C#/.NET on the back-end and React on the front-end, using RavenDB to store data. I have also built applications using NodeJS/Express (back-end), AngularJS/Angular2+ (front-end) and MongoDB/MSSQL/PostgreSQL (database). Q: Can you integrate my application/site with this third-party API? A: I can integrate your application with anything, as long as it is documented. Example third-party services I have written integrations with: Paypal, Stripe, ActiveCampaign, Squarespace, Shopify, Airtable, Cryptocurrency Exchanges and probably a bunch more that I am forgetting :)
16
JavaScript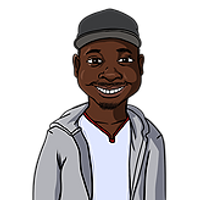 9
React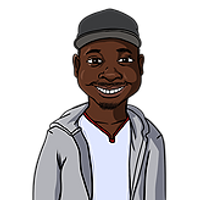 8
C#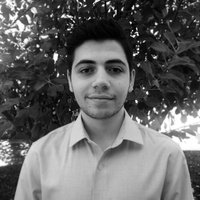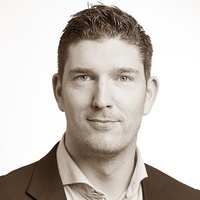 6
Asp.net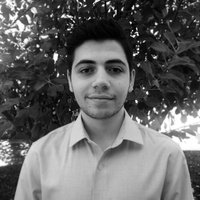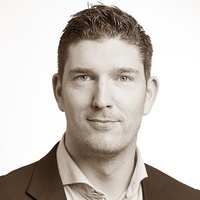 5
Redux
4
Azure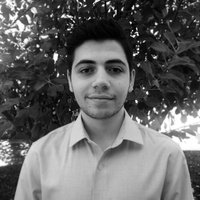 Average Rating
5.0
(46 ratings)
Georgios was very helpful and supportive with a new React developer trying to optimize performance.
Georgios was lightening fast and knew his stuff! I put a job out and within a few hours he was done with it. Numerous other programmers tried to complete the same task and could not. Will absolutely hire again. Thanks again Georgios!
Really useful session, he was able to quickly debug the code. Thank you!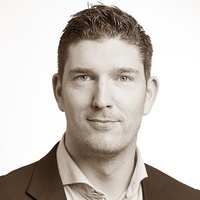 I had an great session with Georgios. Clear communication and massive skills. I would recommend him anytime!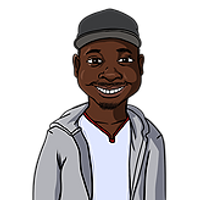 Georgios was super helpful, knew what needed to be done, and he took the time to explain what he was doing while coding.
Quick assessment of our use case and understanding the background of the problem. Ability to ask the right questions while going through the questions and making meaningful recommendations at every point. These sessions helped our team understand better how to implement the solution.
Georgios quickly understood my needs, showed me my options, and improved my original idea. I highly recommend him!
Georgios is really really good; He knows how to approach problems, explain everything concisely, and build efficient and elegant solutions. I will be asking for his help again for sure.
VIEW MORE REVIEWS