Find a mentor

Web Programming

Mobile App Programming

Programming Languages

Data Science /Engineering

Database /Operations

Others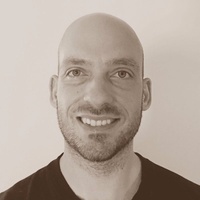 Georgios Diamantopoulos
Efficient problem-solver with software engineering background, a PhD, and a knack for entrepreneurship.
For every 15 minutes
With over a decade in actual experience writing everything from quant trading to large-scale web applications, my focus is on being effective and producing quality software that does as it is expected to. I have a keen interest in teaching/coaching and have done so in a formal capacity before.
8
JavaScript
6
C#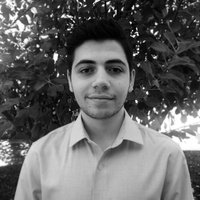 5
React
4
.NET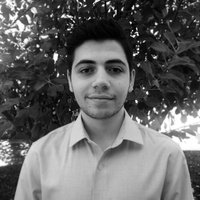 3
Redux
3
Azure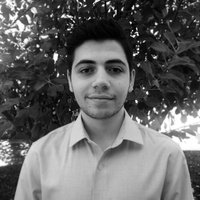 Immense amount of experience in C# and .NET with anything from image processing and quant trading to web applications. Deep knowledge of the runtime and the perks of the language.
I never thought of myself as a front-end developer but when I started building web applications I found how central Javascript was to their evolution. I adopted AngularJS when it was still in beta on the iBridgeNetwork and recently switched to ReactJS with redux.
Azure
- 5 years experience
I have developed applications that make use of most of the Azure services; namely: Service Bus, Websites, API, Functions, Virtual Machines, Application Insights, Storage etc.
I have written several applications that interact with websites either on the HTTP level (raw requests) or the browser level (thought CEF or similar).
Average Rating
5.0
(30 ratings)
Georgios was the perfect mentor for my needs and he answered all my questions and did his best to complete the task as I wished. He was fast and the price was very reasonable. I'd ask for his help again in the future.
Thoroughly competent. I would love to work with him again.
Georgios was very helpful. He figured out my issue quickly, solved it and allowed me to continue with an important project!
A very experienced engineer. Can jump nto any project and lead it successfully
It is always a great pleasure working with Georgios.
It was very nice working with you.
Georgios was very knowledgable and quick to analyse the issue and explained the solution clearly.
VIEW MORE REVIEWS