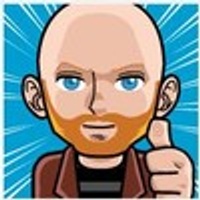 George Cook
Experienced Software Engineer and consultant, specializing in mobile and AR/VR
Using custom PlayableBehaviours to create an event mechanism for Unity's Timeline
Join me as I cover the What, Why and How of adding events to Unity3d's timeline system. You will learn about implementing custom timeline events, and we'll lay a foundation for a series of blog posts that explore "Timeline-orientated-design" in Unity3d.
How I improved Unity3d Timelines, with events that call arbitrary code
How I loved to embrace timeline, and create utils and patterns to make this a first tier component of my professional Unity development.