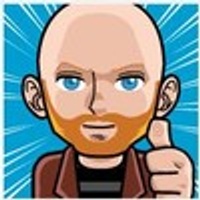 George Cook
Experienced Software Engineer and consultant, specializing in fullstack, mobile and AR/VR
$18.00
For every 15 minutes
I am an experienced software engineer with over 15 years professional experience and have been actively developing software since I was 6 years old. I hold several certifications, have a BSC in computer science, and love what I do. I'm extremely passionate about the craft of software engineering, always keep my skills fresh, enjoy the company of my colleagues, enjoy a challenge, love learning new business domains, languages, apis, or better ways of doing things and always try to bring something special to any project I'm placed on. I'm a very principled software engineer, which leads me to write very high quality code and very clean solutions. I respect my betters, work well with my peers and mentor those who need it. I take the responsibility of being a consultant very seriously and look to add value to my clients at every opportunity by sharing the wealth of my continually growing experience. - Gained expert level in various technologies (including iOS, Xamarin, Adobe Flex) - Worked at various levels of leadership from software engineer up to Technical architect - Been in small teams, big teams, remote, on-site, in various industries, in various countries - Recently took a one year sabbatical to nail down my technical skills for Unity 3d Gaming/AR/VR, and continue to make games for my Company Tantawowa - Worked in many industries; know how to hit the ground running, communicate and get things done - Self motivated, with solid troubleshooting and problem solving skills Specialties: Cross platform C#, full stack Javascript, micro-architecture applications, Scala, Unity 3d games, VR/AR, Agile Principles, OOAD, Large scale Distributed systems, Enjoying my work.
The Incredible VR Gameshow
I pushed my VR experience to the next level by writing 10 mini games, and wrapping it all up in a TV Gameshow experience. This project was a labour of love, in which I formulated my current set of best practices for Unity3d VR development with VRTK.
VR roller coaster experience for Oculus and VIve
Augmented reality hybrid unity project that was a video editor and AR app in one. I made this at the turn of iOS 5, when this technology really pushed the envelope of what was possible
Github repositories
xamarinFastCell
fast view cell implementation for iOS that's really performance friendly, yet allows you to write cells in xaml.
iOSFBOToAVAssetWriterTextureCacheSpike
example of how to write out opengles FBO to avasset writer using ios's fast texture cache - same thing used by gpuimage
Using custom PlayableBehaviours to create an event mechanism for Unity's Timeline
Join me as I cover the What, Why and How of adding events to Unity3d's timeline system. You will learn about implementing custom timeline events, and we'll lay a foundation for a series of blog posts that explore "Timeline-orientated-design" in Unity3d.
How I improved Unity3d Timelines, with events that call arbitrary code
How I loved to embrace timeline, and create utils and patterns to make this a first tier component of my professional Unity development.
Average Rating
5.0
(12 ratings)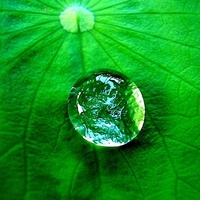 VR Expert in StreamVR and VRTK today. I am really thank you today:)
I had an excellent first session today with George. He immediately understood my issue and explained step by step how I shall proceed with my Unity/Hololens project. George is very knowledgable and very helpful. I now have an better overview and an idea for my further work. I will definitely contact George again with my next issue.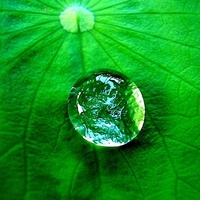 George taught me how to use VIVE setting up in Unity3D rather than using complex logic and we figure out RayCast overlap collider to resolve gameobject problems. It is really usefull for me
He is the sweetest tutor I've ever had. He will keep working until you're satisfied. DON'T HESITATE TO TALK TO HIM :)
This was my first time working with George, and he did such a great job. I would definitely request him again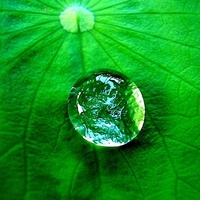 The second session, I have learned his professional development Unity3D knowledge and he taught me a lot of Unity3D secrets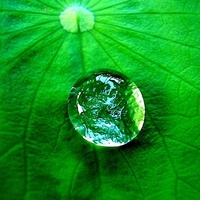 George is a fantastic mentor. The first class I have learned a lot of experience about Unity3D. He is patient to talk about deep knowledge. Looking forward to seeing next class:)